BILLINGS, Mont. - Yellowstone County Sheriff Mike Linder, along with members of law enforcement offices from across the state, announced Monday the closure of a 45-year-old cold case.
Linda and Clifford Bernhardt were found dead November 7, 1973 at their home at 1116 Dorothy Lane in the Billings Heights.
Clifford was a decorated Vietnam Army Veteran who was employed by Quality Concrete and his wife Linda worked for Ryan's Inc., Billings division.
The case was worked by the Cold Case Task Force which was established in 2012. This was the oldest case investigated by the Yellowstone County Cold Case Task Force.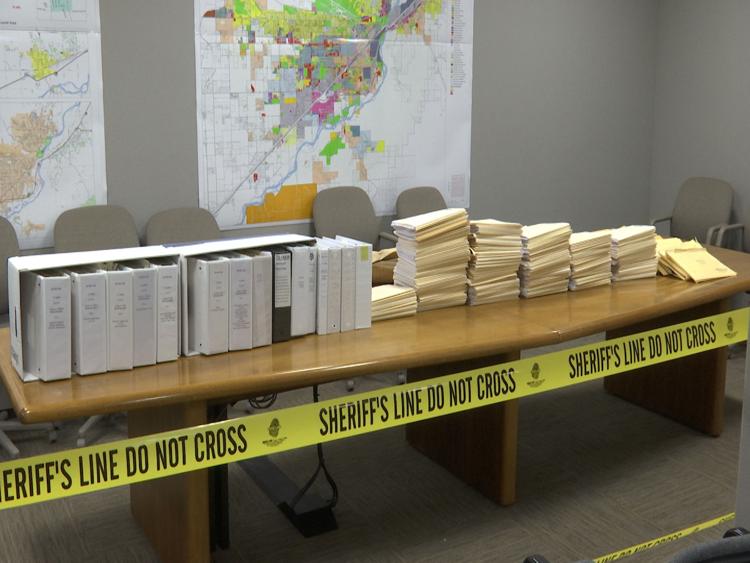 "It's the kind of police work that we are blessed to have in Montana everyday," said Montana Attorney General Tim Fox who was one of the individuals to speak on behalf of this cold case being solved.
Sheriff Linder says DNA evidence in the case showed Cecil Stan Caldwell, as the person responsible.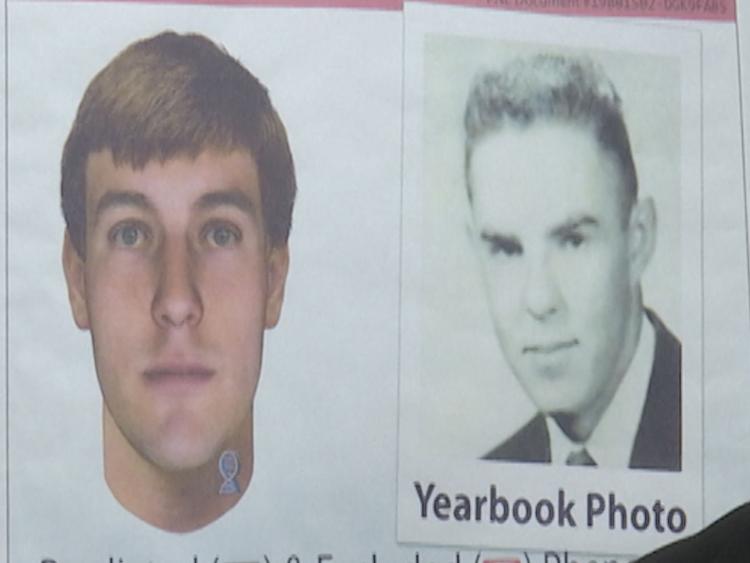 "Today we can tell you that based on the evidence collected on the scene which includes biological evidence and all the reasonable inferences taken from this evidence we have determined that Cecil Stan Caldwell, a former coworker of Linda Bernhardt at Ryan's Inc. is the person responsible for the deaths of Linda and Clifford Bernhardt," said Sheriff Linder.
Caldwell died in 2003 and investigators say that Caldwell had no criminal history.
Families of the victims have expressed gratitude to the Yellowstone County Sheriff's Office and the cold case unit. They're also asking for time and space, to work through this new information.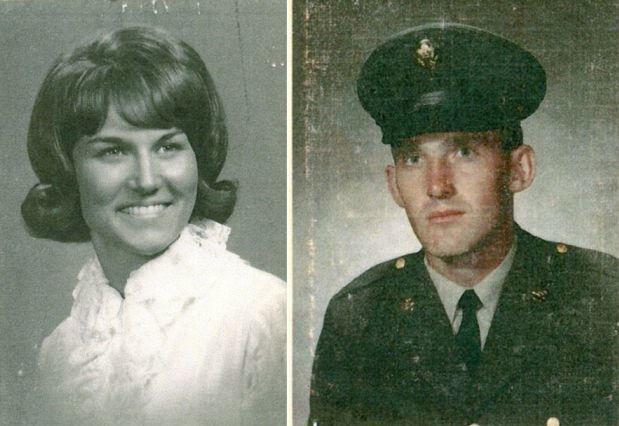 "...please understand that we just learned of the developments in the case this morning, we've had little time to process and understand this information and we ask for privacy at this time..." said Monty Wallis, Coordinator with the Cold Case Unit for the Yellowstone County Sheriff's Office, on behalf of the victims families.