MISSOULA - People are asked to avoid Alder and Woody after the roof collapsed on a building at the intersection.
Emergency officials at the scene say the building was evacuated around 4 PM because people noticed the roof was sagging. Around 4:40 PM, the roof collapsed.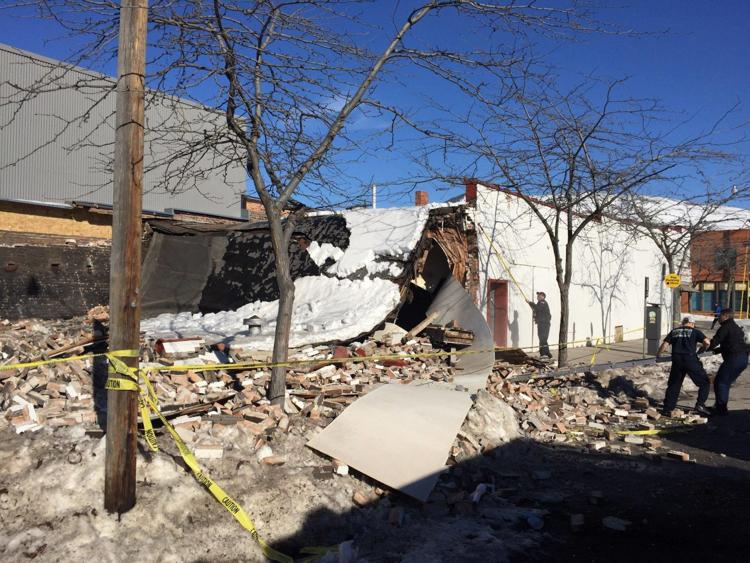 The Missoula Fire Department says before the collapse, crews had already taped off the area and asked NorthWestern Energy to shut off the utilities.
No one was inside at the time and the fire department is responding to the scene.
From MFD: "The Missoula Fire Department responded to the report of an impending building collapse due to the snow load at 310 W Alder. Crews arrived on scene to assess the building and requested a Building Inspector and Northwestern Energy to shut utilities down. While on-scene, the building collapsed in front of them. There was no-one inside the building at the time. The crews had already taped off the area. We are on-scene and working to stabilize the situation. We are asking people to stay out of the area while crews work to clean up the debris."
People should avoid the area.
The building is just a block away from the busier intersection of Spruce and Orange streets downtown.