According to a recent Gallup study, two thirds of all full time employees in the US experience job burnout. But one company is working to change that
Amble invites creative professionals to take month-long sabbaticals in national parks, and their next program is coming to Glacier.
"We can lose interest, we lose creativity, loose perspective and I think taking a sabbatical and giving yourself permission to take that time away really provides an opportunity to reignite your passion," Amble Founder Ilyssa Kyu said.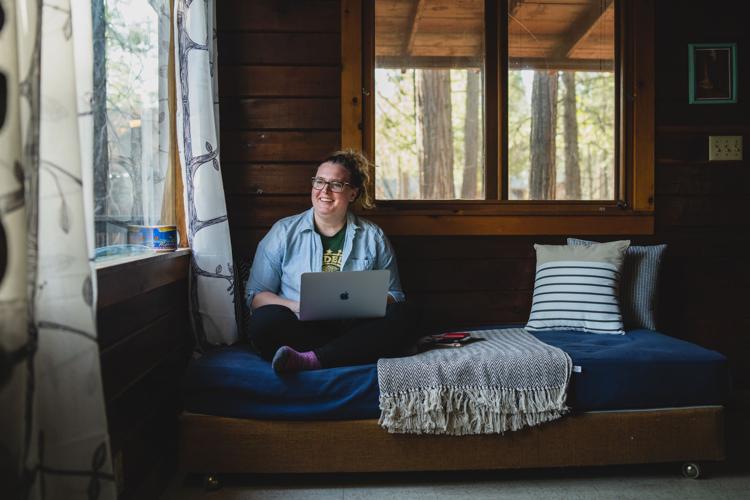 Kyu founded Amble after taking a sabbatical of her own, and now her company takes creative professionals on trips to beautiful destinations. While at the same time using their skills to benefit the places they stay.
"We are trying to make design and creative skills more accessible to these nonprofits and conservancies that otherwise don't have access to these folks," Kyu said.
The organization they will be working with on this upcoming sabbatical is the Glacier National Park Conservancy.
"The conservancy doesn't really have a marketing department so we can use all the help we can get so this is an amazing opportunity for us ," GNP Conservancy E-Commerce Manager Tiffany Tyree said.
There will be a variety of experts coming to Glacier this fall.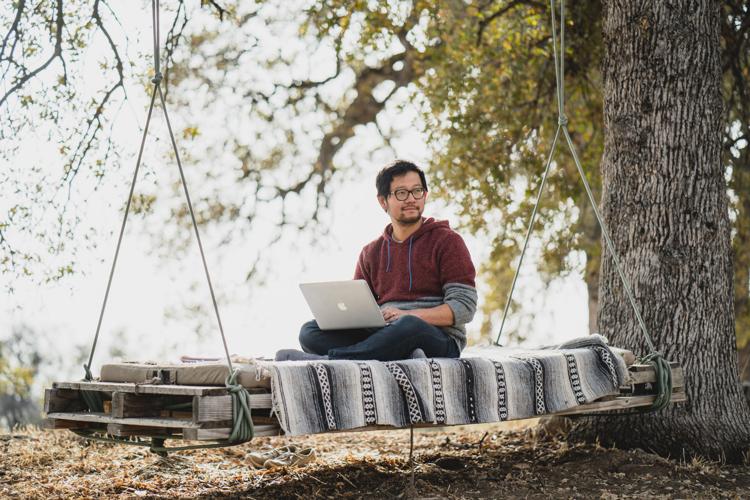 "We are going to have a total of ten creative people here, 3 of them are going to be taking photos, others will be creating product art, somebody who will be providing advice and guidance for our social media and that person currently works for Buzzfeed," GNP Conservancy Director of Park Stores Julie Dougherty.
While they will be working on their sabbatical a majority of time will be free to do what they want.
"We like to talk about it as flipping your work week for your weekend so whatever they want to do the rest of the time is up to them," Kyu said.
Anything from fly fishing to guided hikes or even reading in your room these sabbaticals are tailored to the group going on the trip.
Kyu says she really wants these trips to be time off for the people taking the sabbaticals. So she said they strictly enforce the amount of time people are allowed to work on their projects for the park. Kyu said she's had to tell folks in the past to stop working and go out and enjoy the park.