MISSOULA - A woman says her "worst nightmare" came true when she came outside to find her car stolen - along with her dog.
Erika Spaulding says on Sunday afternoon, she parked at CitiBrew on Broadway and left her car running with A/C for her dog, Onyx, a friendly black lab.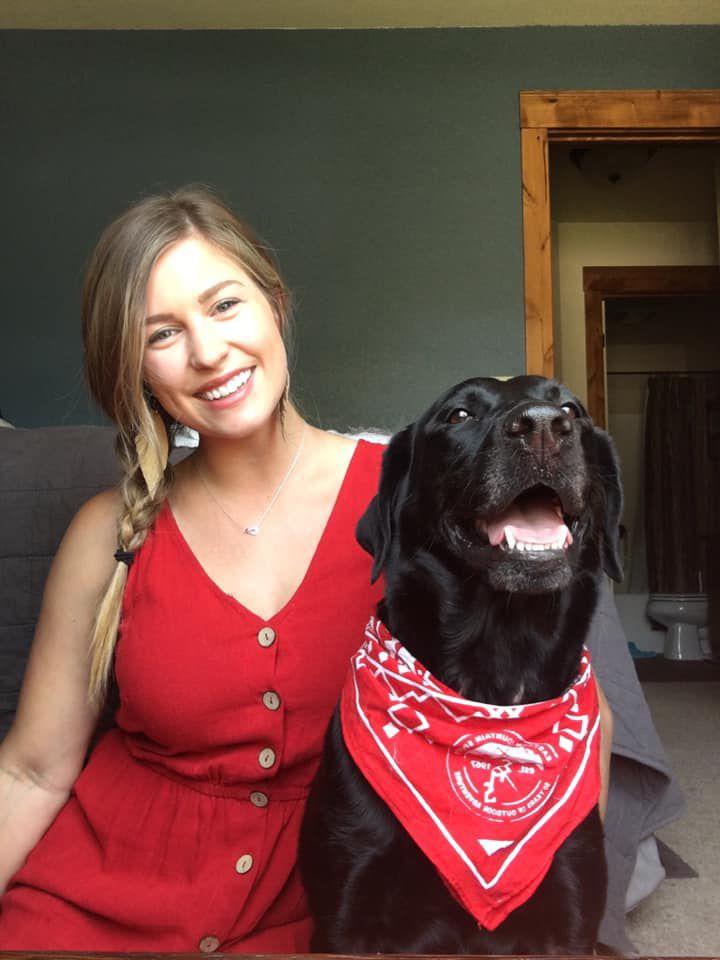 While she was inside the coffee shop, her vehicle disappeared - along with Onyx.
Spaulding frantically posted to social media, pleading for help, and filed a police report.
Hours later, Onyx turned up at a Cenex gas station in Ronan. A woman recognized the dog from Facebook posts and called Erika.
Spaulding happily reunited with Onyx and the dog is none the worse for wear.
The suspected car thief, Matthew Vanvalin, was arrested after a high-speed chase that ended at Gray Wolf Peak Casino around midnight on Monday, July 8.
We'll bring you more on this story tonight, July 8, at 5:30 PM on ABC Montana.