MISSOULA - Police in Missoula are trying to locate an armed robbery suspect after an incident at a convenience store Tuesday. 
According to a Facebook post, officers were called to a store in the 2100 block of South Higgins Avenue around 11:30 PM Tuesday, after a man with a handgun demanded money from the cash register.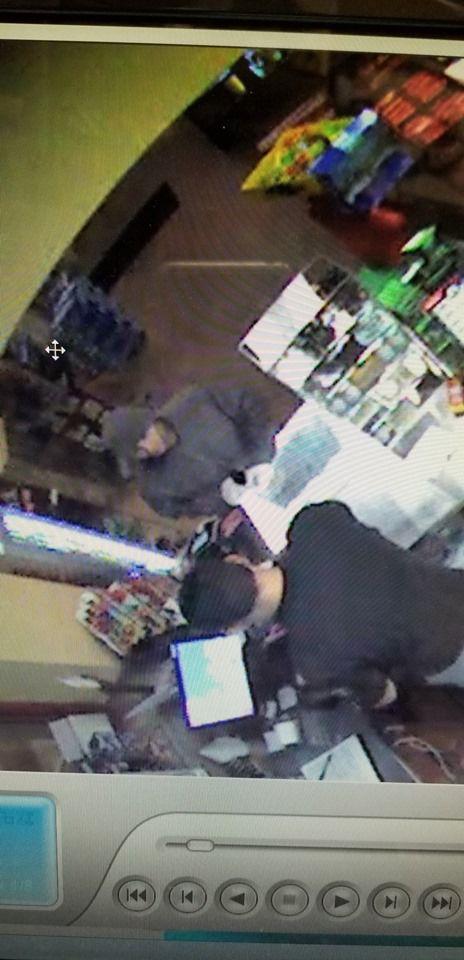 The suspect is described as a male wearing a grey, puffy coat, grey beanie with an orange logo, black pants. 
Police say he was last seen leaving the store toward the alley and under a minute later, a home security system on the same block captured video of a dark colored vehicle leaving the area. 
Anyone who can identify the man or has information about the incident is asked to call Missoula Police Detective Guy Baker at 406-396-3217.