MISSOULA - The Missoula County Sheriff's Office is asking for the public's help tracking down a camera that may be linked to the 1991 homicide of a couple found near Lake Inez.
They say Iva LaRue and Kenneth Cheetham were found dead in September 1991 near Lake Inez, near Seeley Lake. 
Kenneth was shot once in the chest, and Iva LaRue was shot once in the head, according to the Missoulian. The weapon was likely a 9mm pistol.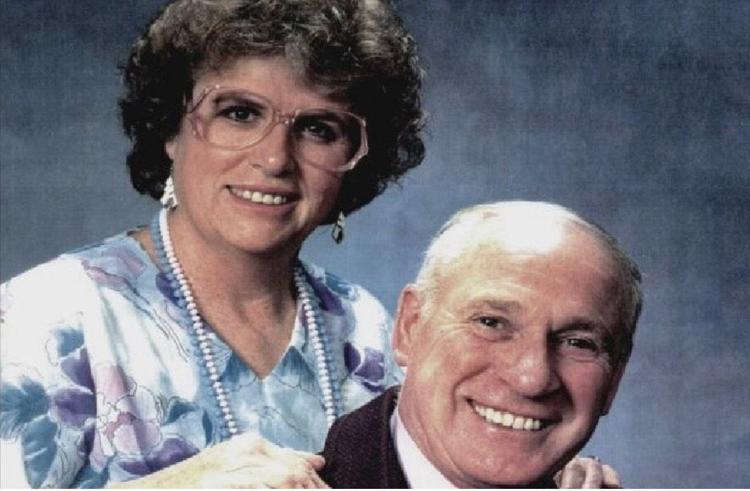 The sheriff's office says a crucial piece of evidence in the case is a Hitachi video camera and case that was stolen from the couple's van. They're asking anyone who acquired or saw someone acquire a Hitachi camcorder in 1991 to come forward to authorities.
Sheriff TJ McDermott says his office has hired two federal agents to work solely on solving cold-case crimes.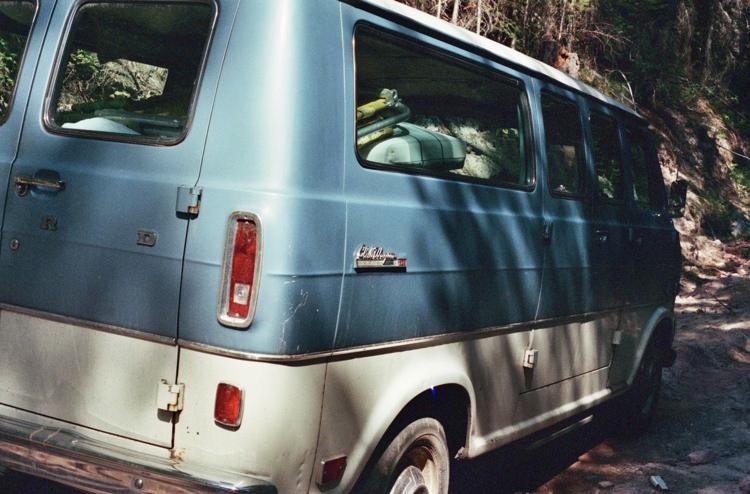 Read the sheriff's full press release:
***CHEETAM HOMICIDE COLD CASE*** Release of Information and Request for Community Engagement
The Missoula County Sheriff's Office would like to introduce new members of our office whose sole responsibility is to investigate unsolved cases. Both these women standing with me today are retired Federal agents with extensive experience investigating to successful resolution a variety of violent crimes.
Most recently we have been revisiting the 1991 homicides of Iva LaRue and Kenneth Cheetham (whose photos you see here today). They were a married couple on a road trip visiting our community who were shot and killed near Lake Inez in the Swan Valley on or about July 30, 1991. Both died from gunshot wounds.
At the time of their deaths, LaRue and Kenneth were driving the van you also see pictured here today. The van was discovered at the end of a new logging road west of Lake Alva on August 5, 1991. The bodies of LaRue and Kenneth were located approximately two miles south of the van on September 11, 1991. It is possible the van was moved to this location by a person or persons not associated with the homicides.
A Hitachi VM-5200A video camera and case was stolen from the victim's van either by the killer or killers or possibly by individuals who moved the van. If you saw, acquired or know someone who acquired a Hitachi camcorder in the summer or fall of 1991, we are asking you to contact us. The camera may have been pawned or sold and the person who ultimately acquired the camera would have no knowledge about its origins.
We are reviewing evidence found on and near the bodies of LaRue and Kenneth as well as the van. Technology not available at the time of the crime has allowed us to develop new investigative leads of interest. As many of you have likely seen in the media lately, advancements in fields such as genealogy and DNA analysis has led to resolution in many other cold cases. We believe people who are familiar with the circumstances surrounding this case remain in our community. 
Law enforcement is aware that there is information that has not been shared. It is sometimes the case that people who may have knowledge don't initially come forward because of their relationships to people involved, concerns for their safety, or they may not realize information that they had is important. We recognize that relationships change over time as do people and their perspectives. It is not too late to come forward. 
We are asking for your cooperation. Please contact us with any information you have regarding the van or the deaths of LaRue and Kenneth even if you have previously provided information. Our investigative techniques enable us to rule out innocent persons. Therefore anyone who may have information relevant to this case should not be concerned about inadvertently getting someone who is not involved in trouble.
Please contact us through Facebook, Twitter, or our tipline: 406-258-3302. 
Furthermore, if you are worried about the circumstances in which you obtained this information your identity can remain anonymous.