MISSOULA - A local brewery is hoping to cheer up furloughed government workers with a special deal.
On Tuesday, Jan. 15, Highland Beer is offering $1 beers to anyone with a government worker ID card for their first beer.
"Are you a government employee affected by the shutdown? Does your significant other want you out of the house? Come join us at the Highlander TapHouse all day tomorrow, Tuesday Jan 15th and get your first beer for only $1! Just show the server your government ID card."
Highlander isn't the only brewery with a special - Imagine Nation Brewing is offering federal employees $2 off their first beer on "Federal Workers Wednesdays" and "Furlough Fridays." Imagine Nation is located on West Broadway.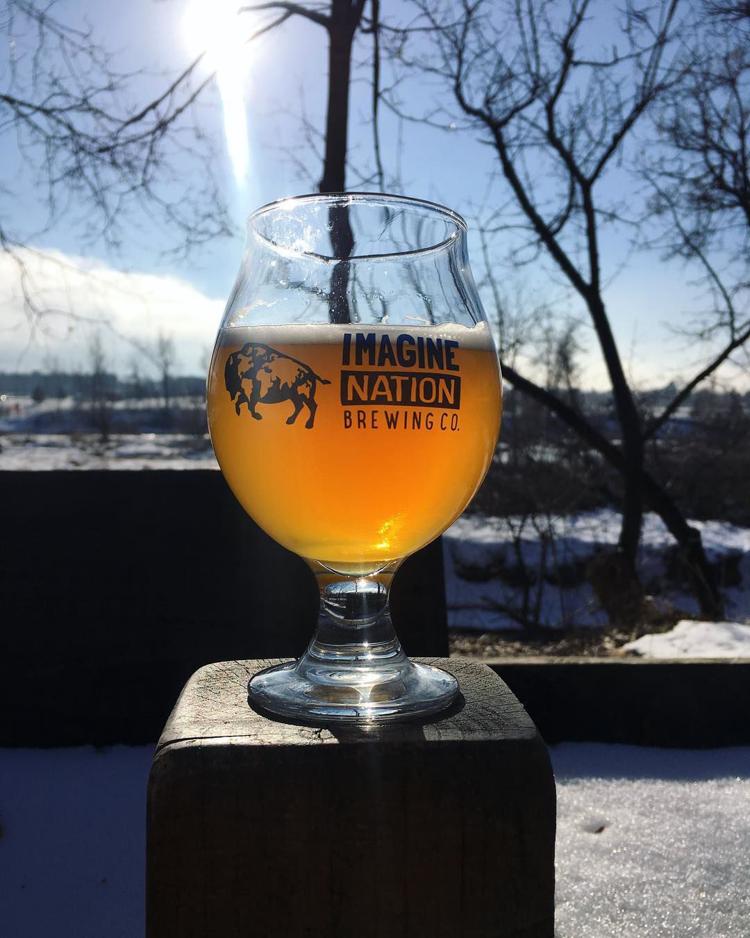 As of Monday, the federal government remains in a stalemate between Republicans pushing for President Trump's proposed border wall and Democrats.