Finally, a chance to put all those binge-watching sessions of "The Office" to good use.
A Missoula bar is hosting a special The Office Trivia Night with BFK Presents. 
The contest is slated for Friday, July 12 from 7-11 PM. It costs $5 to enter and prizes including cash, bar tab discounts and gift bags.
The organizers say if you keep an eye on the Facebook event, they'll open a special early bird registration option soon.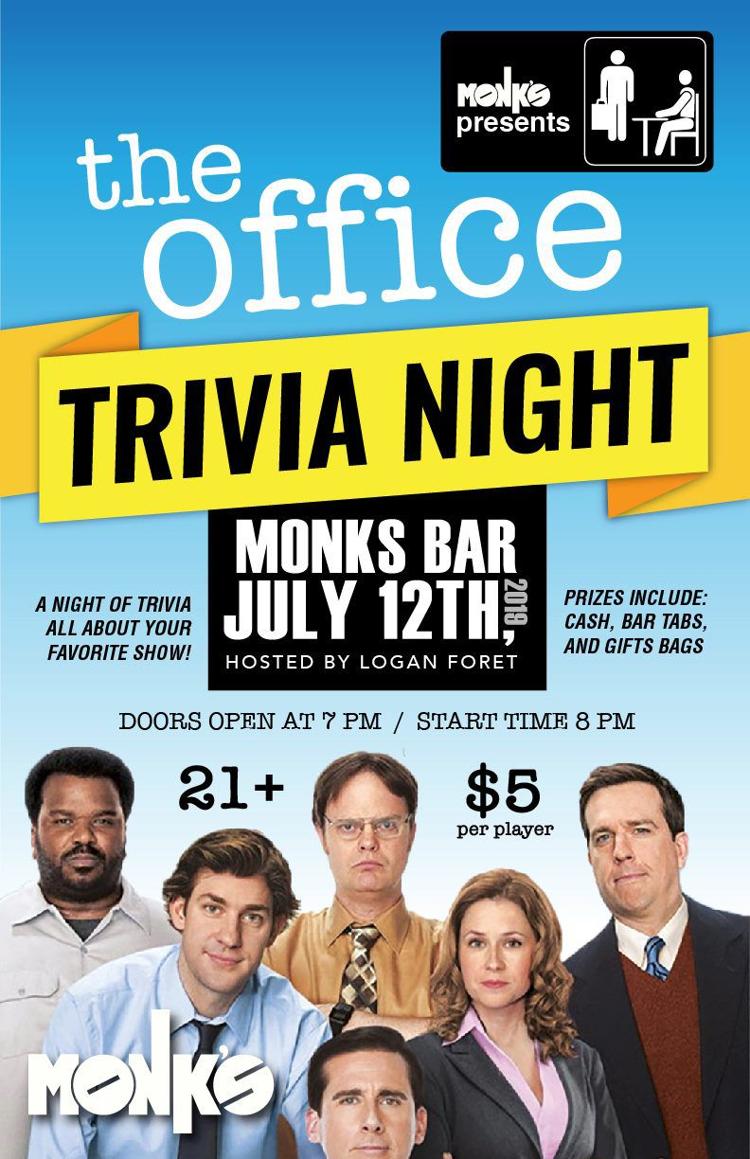 You can practice ahead of time with online quizzes, like this one, with questions like "Who proclaims to be Tinkerbell at a meeting to amp up the staff?" and "What is the first prank Jim ever pulled on Dwight?"