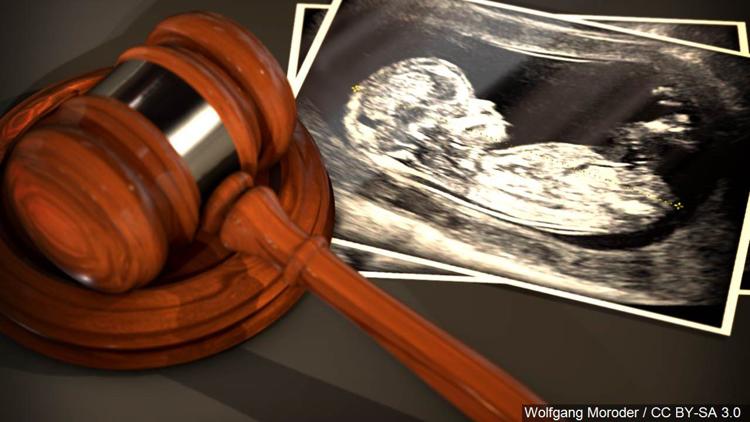 House Bill 302 is very controversial and is expecting some passionate testimony on both sides Thursday morning in the House Judiciary Committee. It centers on the definition of a person.
The bill states the word "person" applies to all members of mankind at any stage of development, beginning at the stage of fertilization or conception, regardless of age, health, level of functioning, or condition of dependency. 
Based on that new definition, this bill would protect life from conception. This means, if this bill passes, abortions would become illegal in the state.
Currently Montana allows abortions until the last 8 weeks of a pregnancy. A health care provider must notify the parents of a child under the age of 16 before an abortion can be carried out.