HELENA – This Saturday, the 20th Annual Sweetheart Passion Plunge will take place at Spring Meadow State Park. This is a chance to raise funds to benefit the local Special Olympics Athletes, many of whom will be participating in the plunge. 
The event is open to anyone that wishes to take the plunge and Freeze for a Reason for the athletes of Special Olympics Montana. If you are too chicken to bare the cold you can still be a part of the fun by simply registering as a chicken and raise pledges and receive incentives just like a regular plunger.  
To register or find out more information you can click here.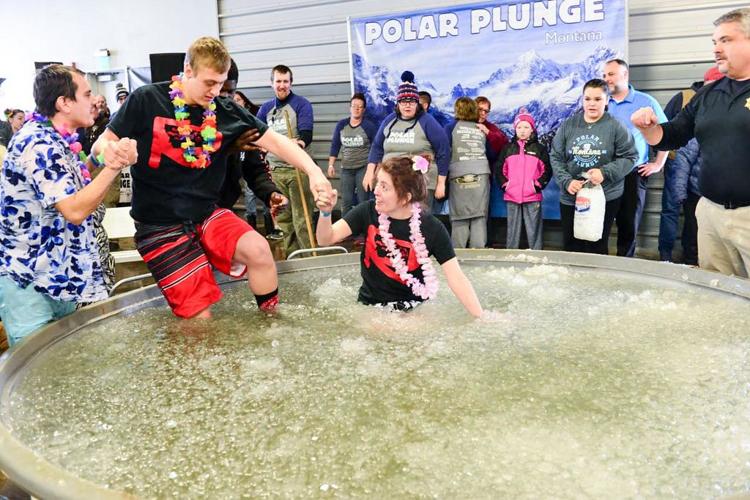 · Collect tax deductible pledges from friends and family. There is a $125 minimum per plunger (*$50 for Youth 17 & under). Checks should be made out to Special Olympics Montana.  
· For those wanting to skip the lines at the Plunge, pre-Plunge check-in will take place at Kenny Simpson Nissan on Friday, January 7th from 4:00pm-6:00pm.  
· Day of Plunge check-in starts at 10:00 am at Spring Meadow State park and continues until 11:30am. 
For questions or if anyone is interested in volunteering, or if any businesses are interested in sponsoring this event, please contact Tom Hazen at (406)564-2072 or thazen@somt.org.