HELENA- The Montana Department of Transportation reported a rollover accident that is blocking a driving lane on US-12 Tuesday afternoon.
According to the Montana Department of Transportation's Travel Info website, a rollover accident was blocking the westbound driving lane on US-12 near mile marker 29.
The DOJ Incident Report website lists the crash as an injury crash, however, the extent of the injury is currently unknown.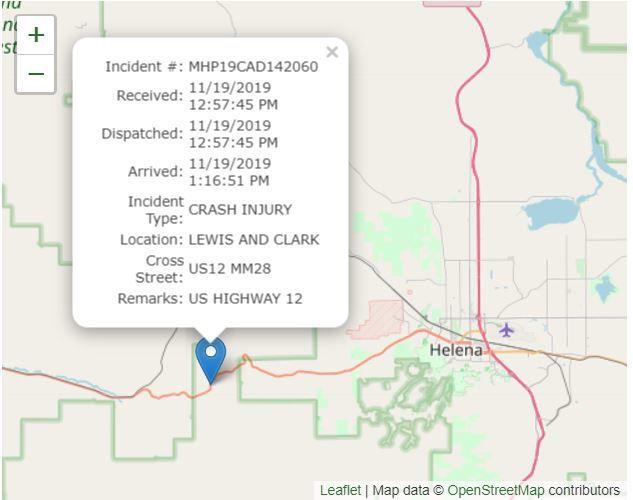 The incident has been cleared from the MDT Travel Info website.
The roads in the area are listed as slush/scattered slush.