HELENA - The Helena City Commission approved a conditional use permit for the Rocky Mountain Development Council to build the Red Alder Residence, a new affordable housing development, on the corner of Henderson and Brady Streets.  
Mosaic Architecture and Valley Bank are both partnering in the design and financing on the project. The residence will provide work force housing and include 25 buildings and 85 housing units ranging from one-bedroom apartments all the way up to fourplexes to serve as many different families as possible.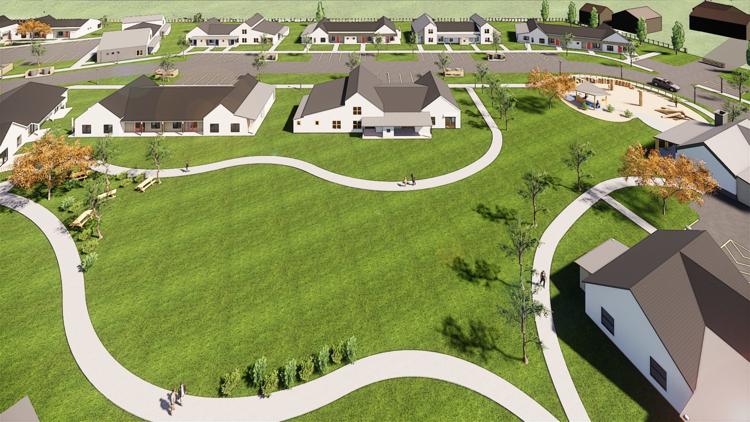 "Certainly, work force housing is something that is definitely needed in the community. The layout is really good. They are in a residential area near a school. They've got proximity to a bus service. A whole lot of things make it a good location and a good idea for this project," said Sharon Haugen, the Community Development Director for the City of Helena. 
Liz Mogstad, Rocky Mountain Affordable Housing Director, says what this complex is aiming to do is to help fill some of the gap that doesn't qualify for the other affordable housing in town. The $18 million project will be funded through a combination of Housing Tax Credits, the Housing Trust Fund Program, the HOME Investment Partnerships Program, Tax Exempt Bonds, and traditional financing.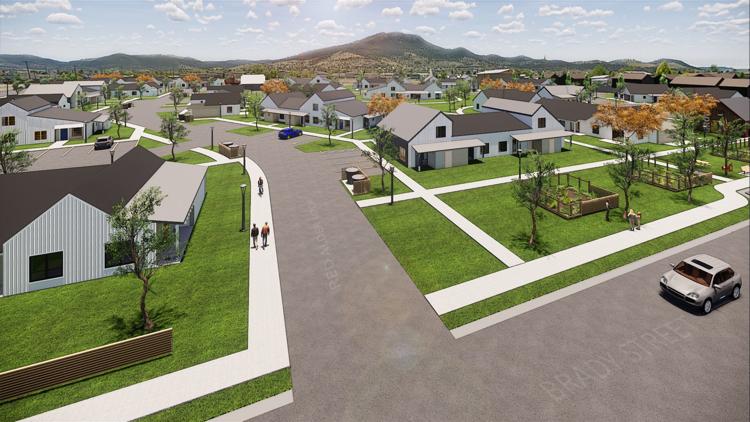 Rocky Mountain is expected to break ground this fall and is hoping to start taking applications in the late spring of 2020.