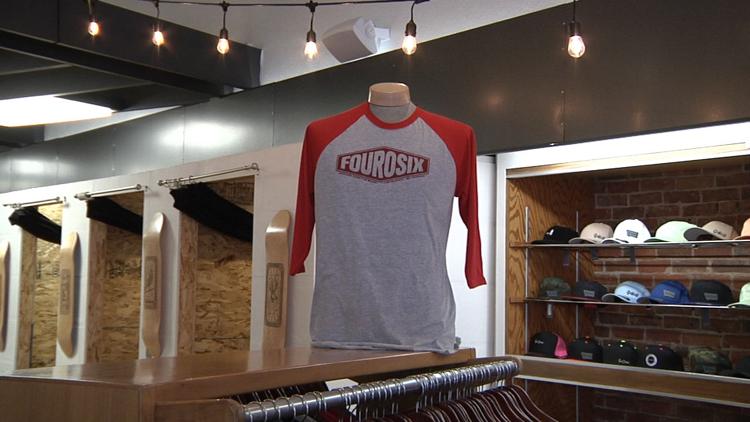 HELENA - When someone asks you for your phone number here in Montana, at least you know it starts with 406. 
The entire state of Montana has been under one area code since phone lines were created. 
For Montanans, those three numbers have come to mean more than just the start of a phone number. 
406 represents everything that makes the treasure state a treasure.
Those numbers have come to represent mountains, multiple National Parks and a love for the great outdoors.
It even has a cult following, you will see those three numbers on cars, hats and the occasional baby onesie. 
State records show more than 470 businesses in Montana use the 406 somewhere in their name. Making it not only the call numbers for the state, but an important branding tool for local businesses.
Alex Rincon who is the owner of the 406 store said "406 was this idea, not so much about the area code, but about this boundary around Montana that I found to be really magical." 
Alex Rincon has spent the past twelve years selling items with the three numbers, which all started with a piece of paper and a marker. 
Mile Marker 406 on interstate 90, had to be adjusted because people kept stealing the mile marker sign. 
It is the only spot in the state where a mile marker is not at the exact mile.
There are rumors Montana is getting so popular that we may need a second area code, but experts predict that wont happen until the 2030s.