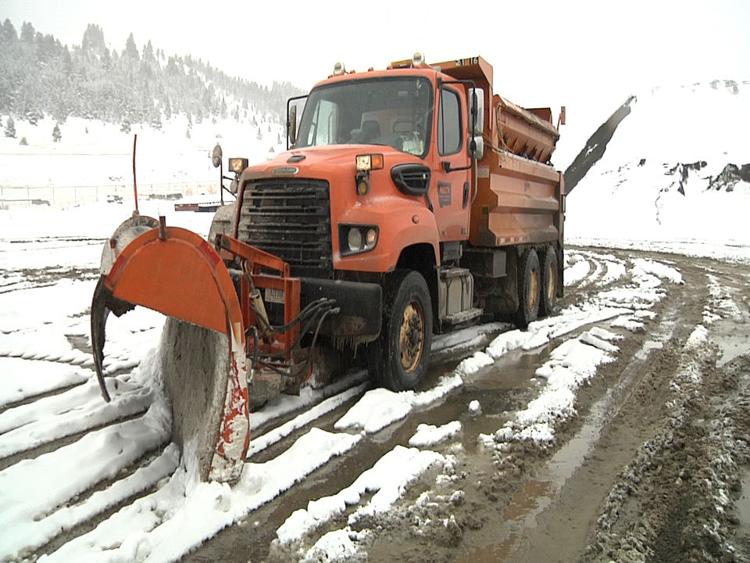 HELENA -  As the second winter storm hits Central Montana, road conditions and visibility are a big concern for people.
Conditions started to lighten up as the day continued on, but roads are still a danger when traveling. With snow flurries coming down over MacDonald pass visibility is becoming less and less.
With temperatures still below freezing roads are starting to get icy.
Snowplow crews are working 12 hour shifts, covering more then 200 miles per day. All while adding a mix of sand and salt behind them.