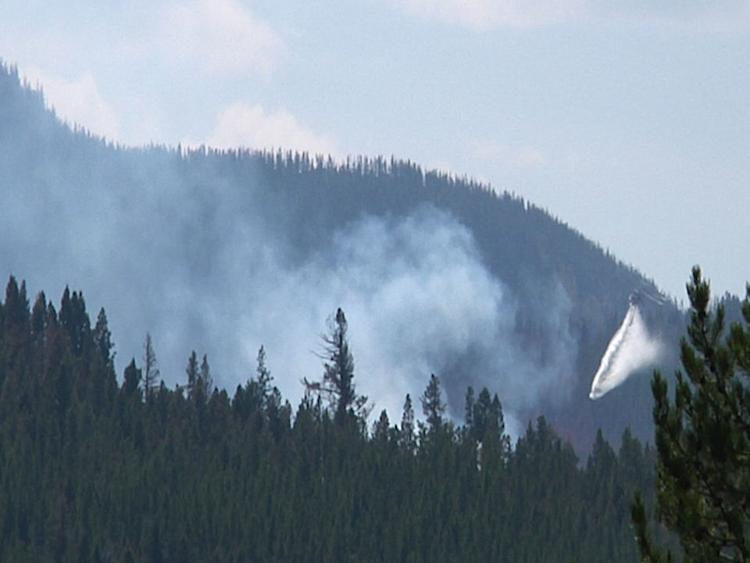 UPDATE 4:00 p.m: Crew are working on structure protection as the day goes on. No structures have been lost at this point. 
Officials say they feel like they have a pretty goof handle on this fire, but that could change at any moment all depending on mother nature. 
For now its all hands on deck. There are currently 10 hand crews, 24 engines, 9 waters tenders and 5 dozers all working together to put this fire out and keep the homes in the surrounding area safe.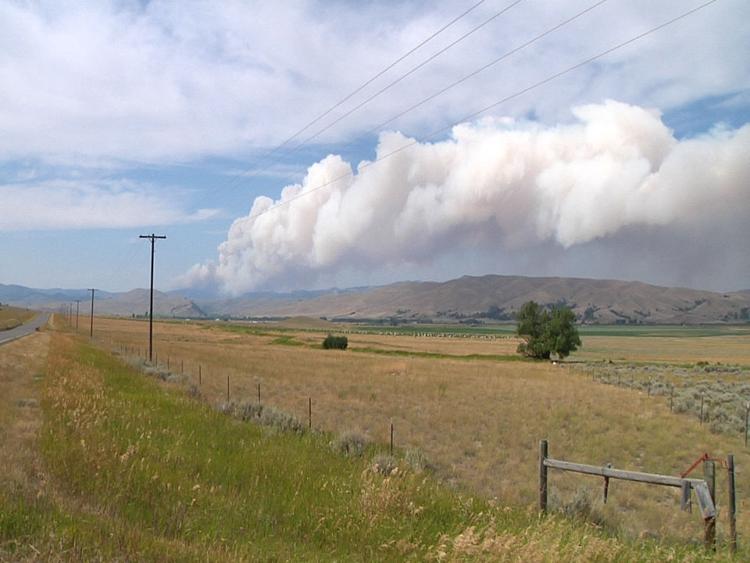 UPDATE 8/8/19: Officials are saying the Horsefly Fire was not as active in the last 24 hours. 
The fire currently is at 1,335 acres after crews have been battling the blaze for three days. 
The fire is still currently 0% contained.
UPDATE 8/7/19: Officials say the Horsefly Fire has grown over 700 acres and now has burned 1,294 acres. 
No more evacuations have been ordered at this point. 
Crews are still dealing with dense forest and rugged terrain, making it difficult to get equipment in and out. 
HELENA - After a active day for the Horsefly fire officials are expecting the estimated number of acres burned to grow. The latest update has the fire just over 500 acres. 
Lewis and Clark County Sheriff's office have ordered evacuations for the Flesher Acres area. Those evacuations will stay in place until further notice. If residents need to grab items of value they can possibly do so from 7 to 12 tomorrow morning depending on fire activity.
Officials are expecting another hot and dry day tomorrow and say there could be more evacuation orders in store. 
Mike Almas type two team is in command of the fire. The same one who responded to the North Hills fire.