Recently, one of our viewers asked us why there are now "No Parking" signs outside of the Electric City Speedway, and where they're supposed to park during the summer races.
According to the Electric City Speedway, they didn't request the "No Parking" signs to be put up.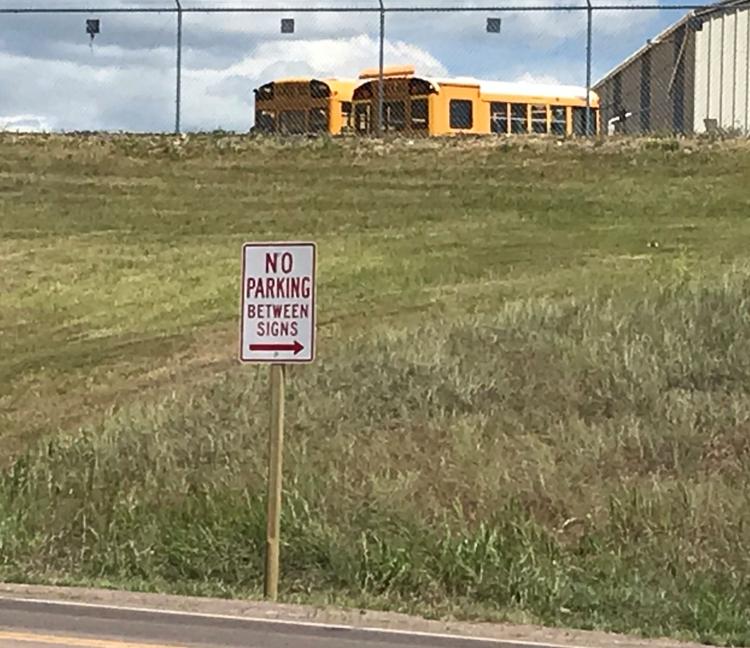 In fact, it was MDT who placed the signs along the highway at the request of local law enforcement.
The reasoning behind the decision is because dozens of people were illegally parking on the side of the highway, especially during Electric City Speedway races.
Parking on the side of the highway not only created traffic issues but was a safety concern as well.
While parking is no longer available along the highway, Electric City Speedway says there is plenty of parking behind the track as well as across 15th street.
2019 has brought more than 30 different questions to our "You Asked," campaign, as KFBB continues to answer questions asked by people throughout the community.
If you have a question you would like us to answer, get a hold of us on Facebook, Twitter, Instagram, or even email at newsroom at kfbb.com.