The annual fundraiser for the fire fighter stair climb kicks off tomorrow to raise money for the Leukemia and Lymphoma Society.
This will be the10th year the Great Falls Fire Rescue will be raising money and participating in one of the world's largest stair climb events.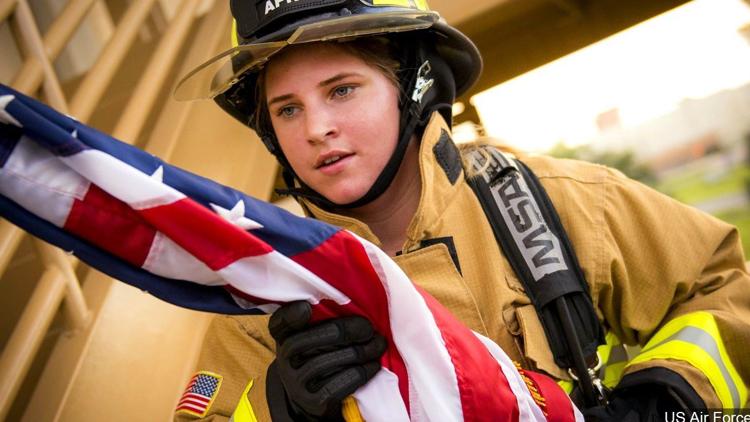 Over the past ten years, they've been able to raise $92,306.46.
This year, they're hoping to break the $100,000 mark.  
On March 24th, 8 GFFR fire fighters will be ascending 1,311stairs (69 flights) to the top of the Columbia Center, the tallest building in downtown Seattle.
If this wasn't difficult enough, they will wearing their full turnout gear the entire time.
Firefighters from across the world come to participate in this annual event, however, for the firefighters here in Great Falls; this is much more than just another fundraiser.
"It's why a lot of us became fire fighters. I think a lot of us want to give back in a way. We all want to serve somebody and we all want to make a situation better. So to do it is a privilege. It's not like anybody can do this," explains Brett Castillo, a GFFR Fire Fighter.
For Brett and his fellow fire fighters, this is just another way they are able to serve the community they love.  
Despite their job being to put out fires, Brett is hoping this stirs up a flame in everyone.
"What is life without hope," he explains.  
The fundraising event will be tomorrow from 10 a.m. - 2 p.m. at Super 1 Foods and the west side Albertsons.
Later in the evening there will be another fundraiser at the Hi-Ho Tavern starting at 7 p.m., where every pint purchased will result in a one dollar donation.  
You'll also have a chance to purchase a raffle ticket from a deck of cards for $20.00, giving you a 1 in 52 chance of winning either a G2C 9mm handgun or a $250.00 Scheels gift card.