UPS was founded in 1907 and started recognizing their driver safety in 1923.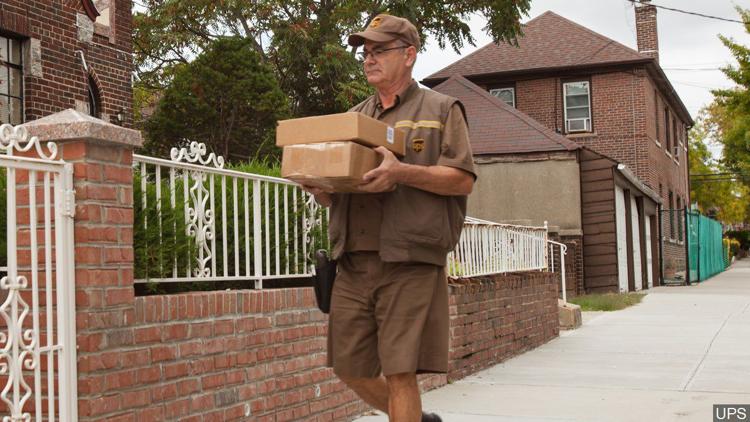 Over a century later, UPS continues to honor their safe drivers across the nation in what they call the Circle of Honor.
As of last month, over 1400 drivers were added to the Circle, 3 of whom are from right here in Montana.
In total, Montana has 569 full-time UPS drivers.
Out of those drivers, 27 are a part of the Circle of Honor for 25+ years of accident free driving.
If you were to combine every year of safe driving in Montana, you'd have a grand total of 777 years.
The names of the recently awarded drivers here in the treasure state are Christopher Morris from Bozeman, Ellsworth Decrane from Billings and Scott Clutter from Great Falls.
The oldest Montanan Circle of Honor driver is Harvey Harris from Cut Bank, MT with 37 years of accident free driving.
Looking on an even larger scale, the oldest Circle of Honor driver in the world is Thomas Camp in Livonia, Michigan with 56 years under his belt.