GREAT FALLS - The days of waiting for a book to be checked back into the library or waiting your turn are finally over.
Lincoln Elementary school recently received an $800.00 grant to purchase a program known as Tumblebooks.
Lincoln Elementary has had the program for the past few years now and applies for it annually through the Great Falls Foundation.
The curriculum allows students to have access to thousands of educational books, videos and movies at their own reading and interest level.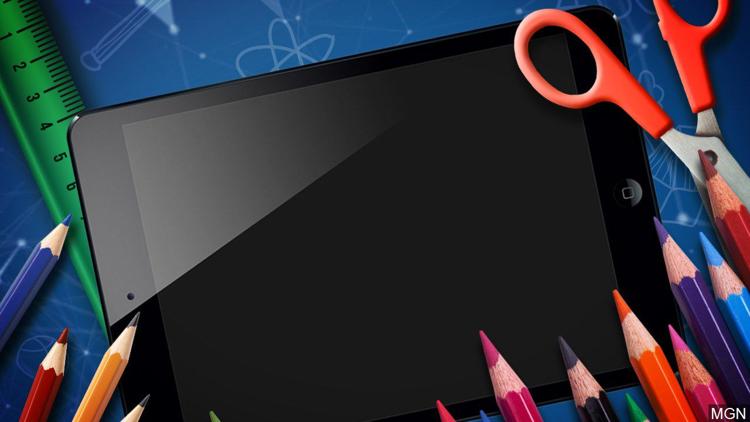 Teachers and students both enjoy the program, saying that it has not only changed the way they teach, but how the students learn.
"It has a lot of books that you can choose from and I would say it's really good for kids to learn how to read because it can read to you or you can read by yourself," explains Nina Newmack, a second grade student at Lincoln Elementary.
Second grade teacher Susanne Halley explains that screen time isn't an issue either because students are limited to how long they're allowed to use the program.
The program has continued to help grow student independence and is a great asset for students who need to be challenged, or in some cases, have learning disabilities.