GREAT FALLS – Court officials have postponed the trial of a man who is accused of killing another man with a tomahawk near Great Falls High School last year.
The trial for 33-year-old James Michael Parker, which was originally set for Sept. 23, has been moved to Feb. 24, 2020, according to Cascade County Attorney Joshua Racki. Racki said the decision was made to give court officials time to work on older court cases.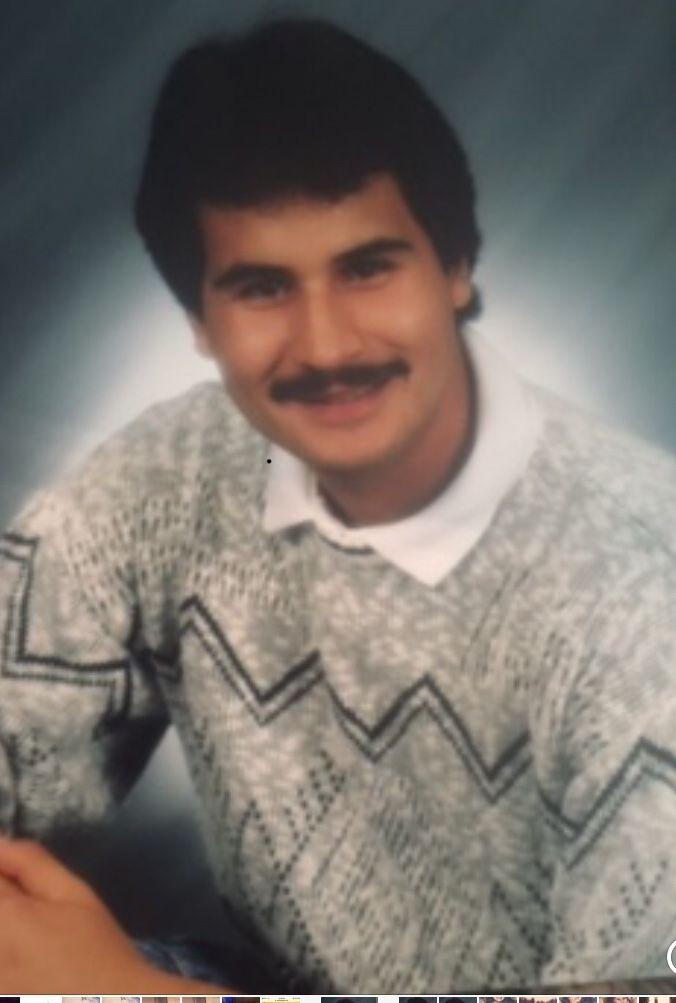 Parker allegedly killed 45-year-old Lloyd Geaudry and left two others wounded during the alleged 2018 incident. He faces charges of deliberate homicide and two counts of assault with a weapon, said Racki.
Parker is being held at the Cascade County Detention Center.