There are so many organizations throughout the Electric City who go above and beyond for the students in the Great Falls Public School System. For over 10 years, one in particular comprised of educators has made the commitment to continue helping students long after they've retired.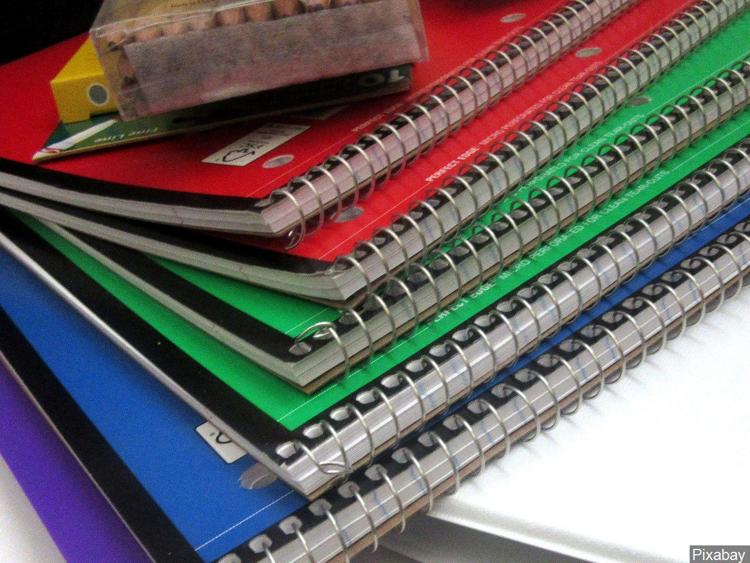 Marilyn Hamer, "we know from teaching school supplies become scarce at times and there are students that don't have the supplies."
The members all are apart of the North Central Montana Retired Educators Association. They gather once a year, usually after the holiday, to help those less fortunate students.
Patty Myers, who was a 2nd grade teacher at Lewis and Clark, said, "we're hoping to fill that need for a few of those students that need a little help."
Years ago they originally started with just giving out school supplies but saw a new need arise once current teachers said students were not coming to school because of their hygiene and something had to be done.
Myers said, "I said imagine going home and not having a roll of toilet paper and imagine going home and not having a toothbrush when you got a date. and so if you look around the number of hygiene items increase 10 fold from where we use to be."
This year they received more than enough items to help a few more schools on the list. Thanks to members of the organization donating their own money and over $700 dollars in grant money, hundreds of students will be impacted by the generous gesture. GFPS Superintendent, Tammy Lacey, has already made the commitment to join the group once she retires in June and told KFBB that its just a blessing to have folks in the community who care so much about helping our youth.
Lacey said, "you know once a teacher always a teacher they care so much for our communities children.so to see them rally around our students and our schools is very uplifting and very exciting for out community."