A former Great Falls massage therapist instructor at the Salon Academy is facing two charges of sexual intercourse without consent.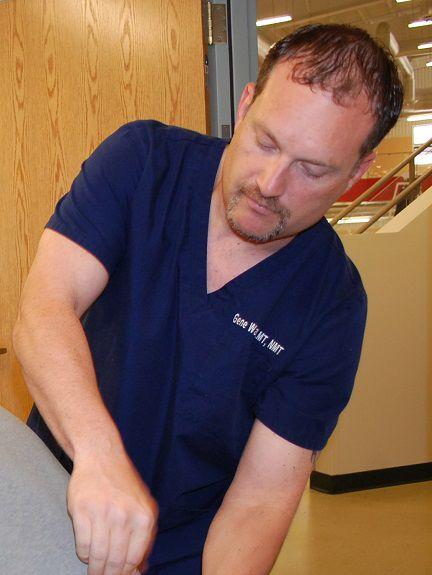 Documents say Gene Lynn Watson is a licensed masseuse who was contracted to do massages at the gym on base.
A total of 14 victims have come forward saying Watson either raped them, inappropriately touched them, or coerced them into inappropriate sexual situations.
Two of those victims say Watson raped them in his office at the Malmstrom Air Force Base Gym in 2014 when they went to him for a massage. Multiple others say he groped them during massages.
Below are the complete court documents: