There is the possibility for some big changes in the Montana Legislative session which can impact the laws coming out of this session.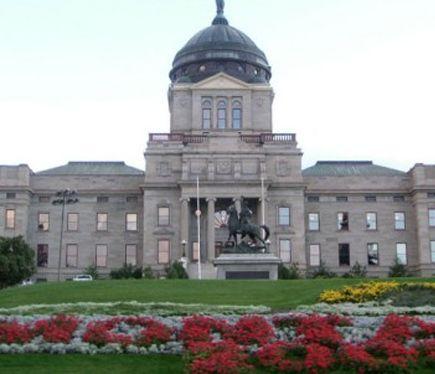 A controversial rule change is one step closer to reality today after passing a public committee hearing.
In the past house leaders would have to get 60 votes to blast a bill from a committee and bring it to the house floor. The suggested rule change now changes that to just 58 votes.
Coincidentally that is the exact same number of republicans that sit in the house this session. Ed Buttrey of Great Falls is sponsoring the bill.
"I think ultimately these rules make the process fair for everyone, for every legislator, for every bill, for every citizen of Montana and I think it's going to be a benefit for all of us," said Buttrey
Democrats however do not see it that way. They believe a simple majority of just 51 votes should be needed to pull bills out of committee.
"We stood very strong as Democrats this body should function by majority rule. Each representative represents roughly the same number of constituents in the state of Montana. We believe 51 percent constitutes the majority of the state and that's how we should do business in our bodies," said House Minority Leader Casey Schreiner.
House Republicans say this rule change respects leadership from both sides and will make the difference between which bills get passed and which die in committees this session and more to come.
"We wanted to develop a set of rules that can withstand the test of time a little better than what we are seeing. Something that where that last motion number can move depending on how many the number are the majority and we can do that from session to session and it's not something we have to continue to address," said Buttrey
With such a controversial rule change this can have a lot of impact on future bills and ultimately what goes into law here in Montana.