The Great Falls Police Department (GFPD) reported a new phone fraud that's taking the real identities of GFPD officers and asking people to pay off warrants.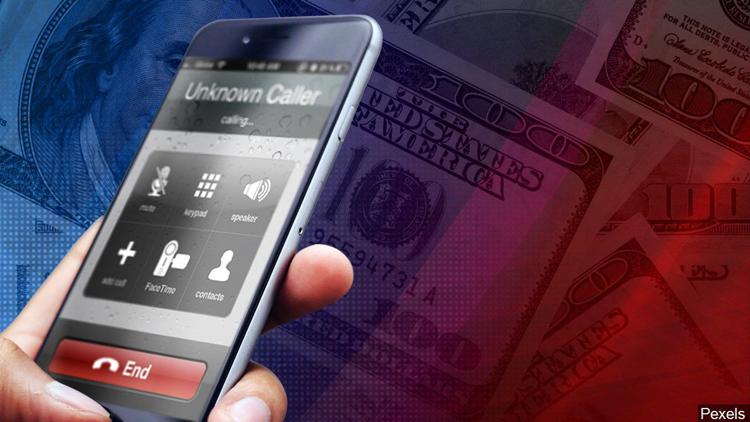 The fraud is intended to look like it's coming from the GFPD and will display their number on caller ID.
If and when you answer, the person on the other end will also assume the identity of one of GFPD's officers and ask you to pay off outstanding warrants by purchasing gift cards and sending them pictures of it.
However, the GFPD explains they will never ask you to pay off any type of warrant; in fact, the police department doesn't even have the capability of accepting payments for warrants.
In order to avoid falling victim to phone fraud, make sure to take the following precautions.
•NEVER give personal information over the phone
•Ask probing questions to get more information
•Most businesses won't call you first
•Download a scam blocking app
If you do get a call from the GFPD, make sure to get the "officers name" and call the police department to follow up and see if the officer did in fact reach out to you.
Unfortunately, one person did end up losing a minimum of $1,000 to this phone fraud, but thankfully, an Albertson's employee stepped in before more money was given away.
If you happen to get a call from this type of phone fraud, GFPD advises calling them at 406-727-7688 extension 5 and filing a report.