Great Falls MSU recently received an award for the 2019-2020 Military Friendly School Designation Award from VIQTORY.
They've received this award for the past several years now, but it only continues to fuel their desire to continue serving the military community.
Great Falls MSU helps to provide scholarships and resources to military personnel and their family members to help them achieve success both in and out of the classroom.
One way of doing this is through their Veteran's Center study room, giving easy access to internet and printer's for military personnel.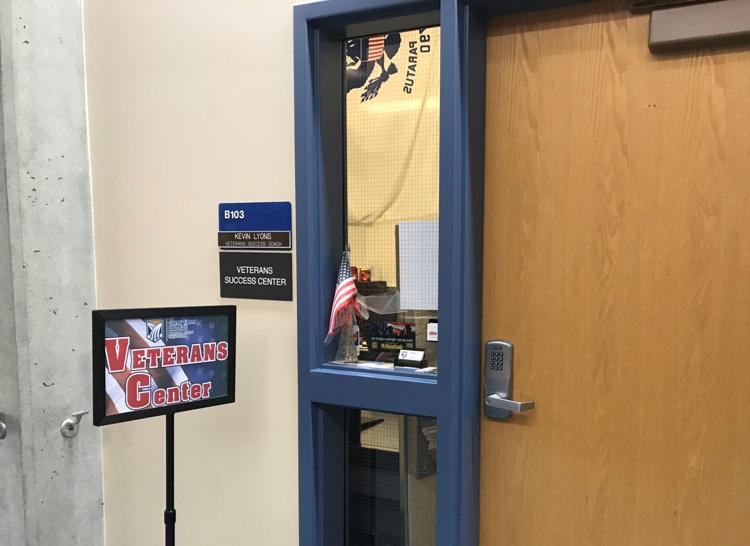 For Great Falls MSU, this is just one of the many ways they can give back.
"It's incredibly important for us to serve our military community. These individuals and their families, they sacrifice on a daily basis. They're moving around the country, they're deploying overseas, and this is our opportunity to say thank-you," explains Lewis Card, Executive Director of Development, Communications and Marketing at GF MSU.
The award list is made through extensive research via public data at over 8,800 schools across the United States with data from student's veterans and surveys.
Looking forward, Great Falls MSU plans on continuing their service to military personnel and creating a supportive military atmosphere.