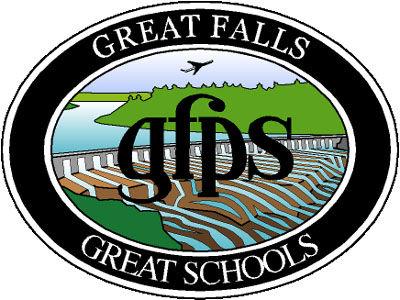 In tonight's Community Spotlight, Turner Burchard stopped by the KFBB studios to talk about some exciting achievements for the Great Falls High DECA Club. 
After a state competition in Fairmont Hot Springs, Burchard and one other student won first place for a business management presentation. And now, the two will advance to Nationals in Orlando, FL in April. 
Burchard says DECA is a great way to get involved, learn practical skills, and best of all, it isn't a huge time commitment. 
For more information, head over to GFPS's website.