Great Falls College MSU is looking to expand their dental hygienist program as a part of governor Steve Bullock's budget.
The expansion would add an additional 7,000 square feet, creating a final 10,000 sq foot facility.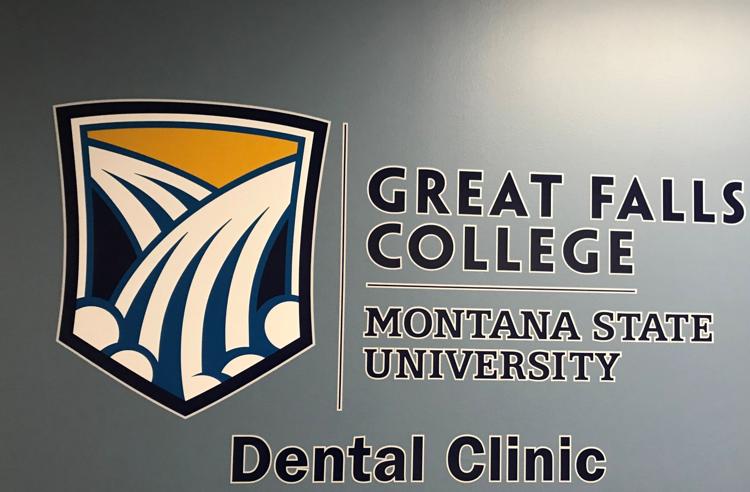 In total, the entire renovation would cost just under $5 million, with $425,000 in Legislative funding and $515,000 in private fundraising. 
According to the Great Falls Development Authority, there's a major shortage of dental hygienists not only in Great Falls, but across the state.
This expansion would help to attract more students to the struggling career field and give Great Falls College MSU the ability to teach more students as well.
Due to their limited space, the college is forced to limit their student capacity to 18 students, even though 35 applied for the Fall 2018 quarter.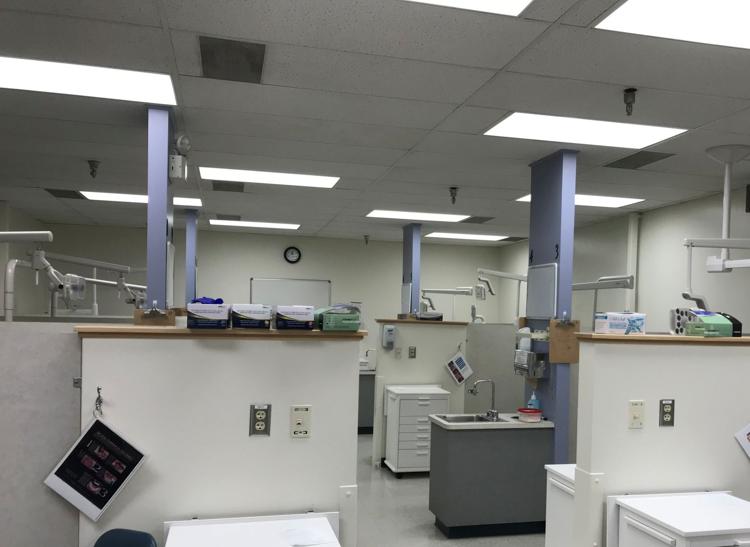 With the proposed budget, Great Falls College MSU would more than triple their space, allowing 26 students to be in the classroom at a time.
Adding more students to the classroom could eventually mean having better trips to your dentist.
"Hopefully you'll be able to get in and see your dentist a little bit sooner for teeth cleanings and other dental work that's happening. And really, it's just a great opportunity and really, it's just designed to meet the needs of the state and serve the state of Montana," explains Lewis Card, Executive Director of Development, Communications, and Marketing at Great Falls College MSU.  
The dental hygienist program is two years, meaning the new facility would allow them to have 52 students total (26 each year).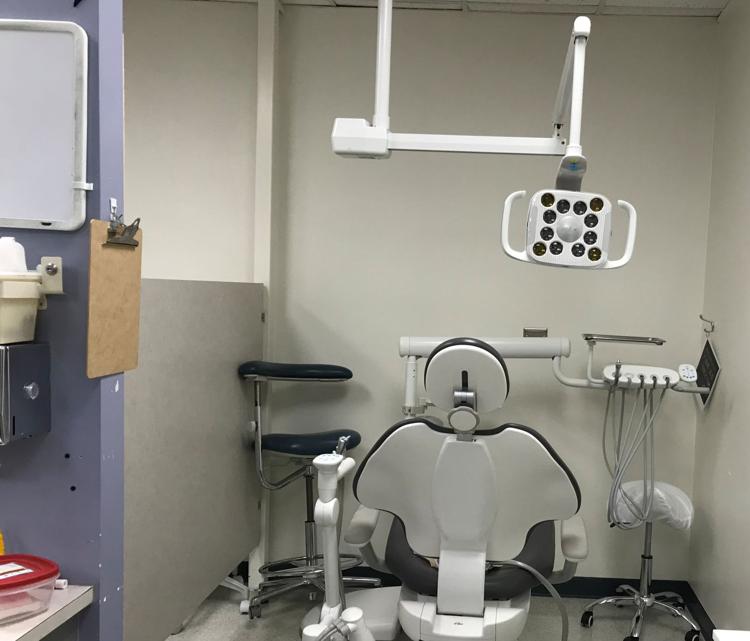 Students also have a 95%-100% graduation rate, and with such a high need for the profession, almost a guaranteed job.
Plus, you can look forward to making a starting pay of just over $50,000 a year.