Great Falls Public School's is having an Obsolete Equipment Sale, or in other words, a garage sale!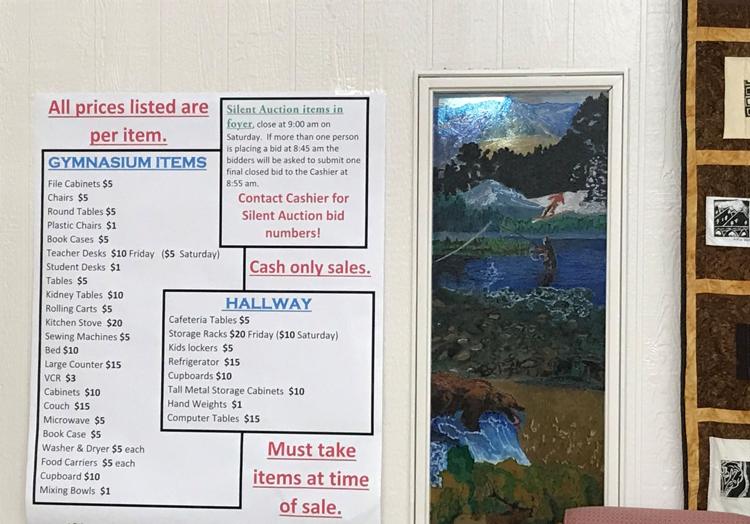 They'll be selling anything from desks, tables, and sewing machines to gym equipment, lockers, chairs and more.
In other words, anything you'd be able to find in a school you'll be able to find at this obsolete equipment sale.
The event kicks off this Friday, Feb 1st, from 1-5p.m.
If you can't make it then, no worries. The sale will be continuing Feb. 2nd, from 8 a.m.- 12 p.m.
If you're interested in woodworking, baking, or similar hobbies, you won't want to miss the silent auction from 8a.m.- 9 a.m. on Saturday.
The goal of this obsolete equipment sale is to get rid of as much as possible so the school district can begin preparing for what's to come next.
"It's just a good transition time as we're getting ready to demolish Longfellow. We brought all the items there, it's kind of one place where we can gather them. We need the items to go so we can continue with our process of demolishing Longfellow Elementary school," explains Tammy Lacey, GFPS Superintendent.
All of the money made will go directly into the District Buildings Fund.