HELENA - A young male mountain lion was spotted Wednesday morning at 7:30 on the property of NorthWestern Energy, 1315 N Last Chance Gulch.
An employee with Northwestern saw it in the bushes and called the police.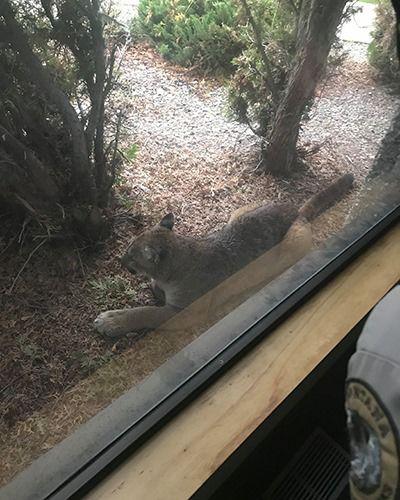 Helena PD responded and called Montana Fish Wildlife and Parks to the scene as well.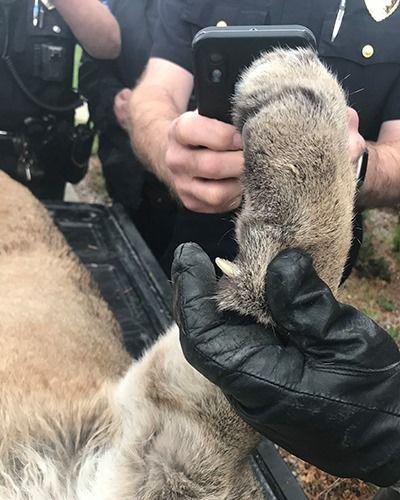 Officials say they had to put down the lion for safety.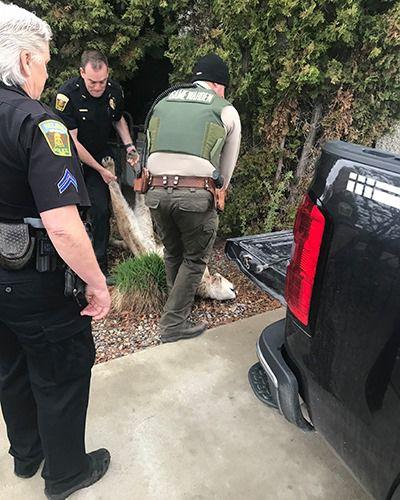 HPD Chief Steve Hagen sent KFBB the following via email:
The lion was dispatched by Montana FWP and removed do to is [sic] location with the city.  Immobilizing and relocating mountain lions located in urban areas is a not safe/ feasible option so lethal means are used. 
NorthWestern Energy is directly next to 2 separate parks within the city.