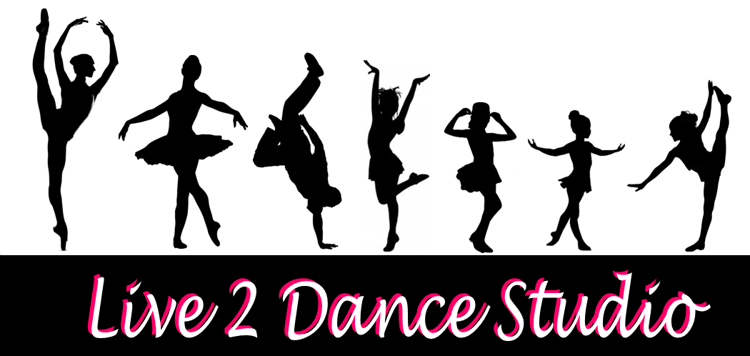 In tonight's Community Spotlight, Ella Hueth & Sofia Roberts with Live 2 Dance Studio in Great Falls stopped by the KFBB studio to talk about the 2019 Summer Tumbling Dance Camp, Rhythmic Acro Camp. 
This year's camp runs June 14th-16th, and July 26th-28th, from 10:00am-3:00pm. 
Camps will take place at the Live 2 Dance studio at 1108 9th St. S. Cost is $100 for entire camp. 
For more information or to register, visit their website.