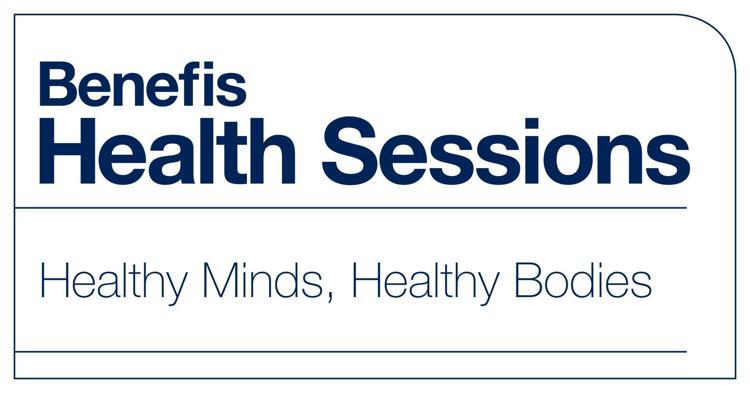 In tonight's Community Spotlight, Andrea Savage stopped by the KFBB studios to talk about an upcoming event with Benefis Health System, "Healthy Minds, Healthy Bodies."
The event will take place on Tuesday, April 16th from 5:30pm-6:30pm at Benefis in Great Falls. 
The evening will feature a number of providers, with topics ranging from treatment of depression to services offered and pediatric health programs. 
For more information about the event, check out Benefis' Facebook event.