Wednesday morning in Great Falls, a viewer told KFBB of a heavy police presence near Valley View Elementary. Tonight we're learning more details as to what happened.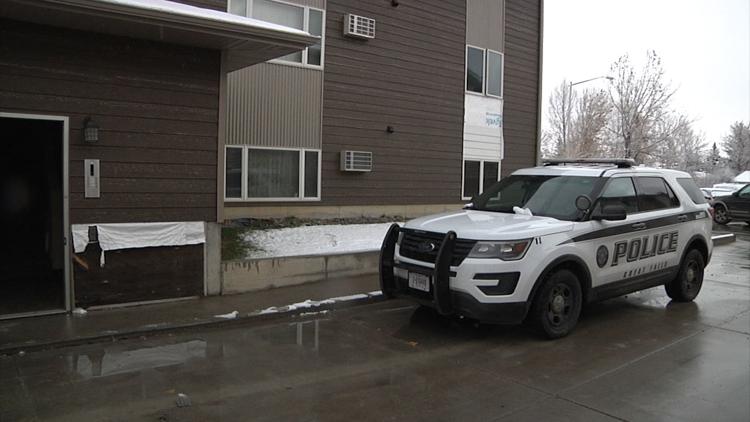 When our reporter arrived on scene around 11:00am, several police vehicles were still at the scene, responding to what appeared to be some sort of disturbance in an apartment building.
Though police haven't confirmed many details, they do tell us a child abuse investigation is underway.
"I just hope the child's okay," says neighbor Hannah Wilson. "I didn't even know that was involved until the landlord came in. This kind of stuff I don't think really happens on this side of town, like, this is kind of the better side of town; especially it's right across the street from an elementary school. I just hope Great Falls gets itself figured out because it's happening everywhere now."
Great Falls Police tell us this investigation is still in its early stages; they're expecting to release more information Thursday.