Great Falls High School students are preparing for their Business Partner's of America (BPA) competition for this Monday, January 21st.
BPA is a program that helps students prepare for their future careers and the types of situations they'll potentially be facing in a business environment.  
Their competition has several different categories; including topics such as banking, accounting, website design, etc.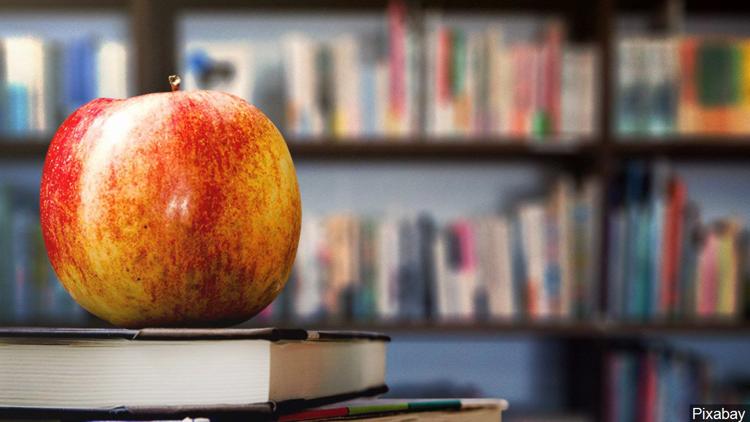 However, students from the video production team described how this competition is much more than business preparation. 
"It isn't just helping me in BPA. Like, outside of school, outside of BPA, even at my work, it's taught me to be a lot more open and talk to more people and be more confident," explains  team member John Milton, a junior at GFHS.
It's taken the team several months to prepare for the competition, having to do everything from planning and shooting video; to editing it all together.
Over 200 students will be competing at the event this Monday at C.M. Russell High School.
From here, the top finalists will go to the State competition in Billings.
If Great Falls High students are able to make it into the finals during the State competition, they will continue onto Nationals in Anaheim, California.