Tuesday, Governor Steve Bullock announced his plans to run for President. On Wednesday, we learned what exactly that will look like for the Montana Governor as the campaign kicks off.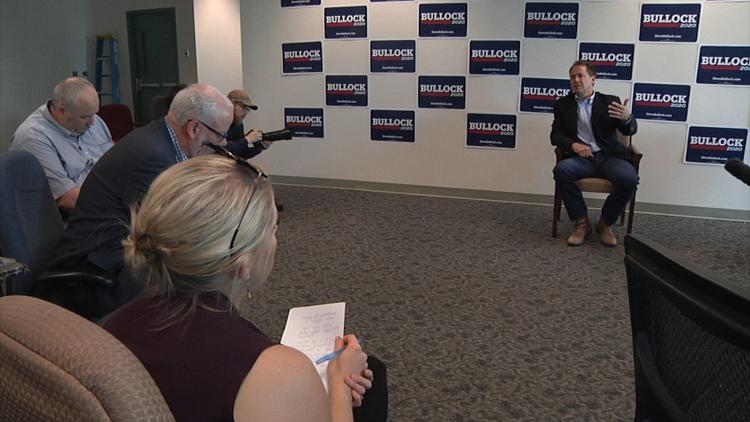 Gov. Bullock launched his campaign Tuesday afternoon at Helena High School. But starting Thursday, he'll be taken away from the Capitol City, with a tour in Iowa.
Bullock is the 22nd Democrat to throw his name in for the 2020 Presidential Election. This week's trip is his 7th time to Iowa, but his first as a presidential candidate.
We had the chance to speak with the Governor about what his plans are if this nomination doesn't pan out.
 He says, "I am happy getting to add my voice to this, to do everything I can to make sure that come November 2020 we have a change in administration. And that is what my focus is going to be, I haven't thought about what else I'm going to do, this is a big enough thing to think about."
The Governor's Iowa tour will include eight stops in just three days. Debates begin in June, with room for only 20 candidates in the first two debates. A press release from Bullock's campaign says he has already raised $1 million in just the last 24 hours.