Benefis hospital just received a grant for $1.5 million over the course of 3 years to help remedy the opioid crisis across Montana.
Benefis is the only hospital in the state of Montana to receive this grant.
On an even larger scale, Montana is one out of 35 states to receive this grant.
Sadly, the reason for this is because Montana is considered to have one of the highest opioid problems in the nation.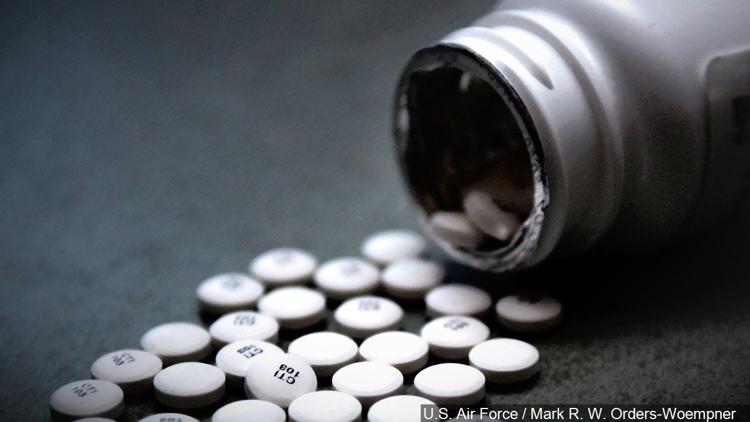 In an effort to reverse that statistic, the grant will cover behavioral therapies, counseling and support for an individual's road to recovery.
This will also be combined with FDA approved medications that can be covered by Medicaid or purchased for a reasonably low price from the manufacturer.
According to Dr. Deborah Rose, Addiction Medicine Specialist at Benefis, this is the best possible treatment.
"People don't get better just through taking medication alone. A really important part of this is providing counseling. Medication is really helpful to get people to stabilize, to eliminate drug cravings," explains Dr. Rose.
She further explained that 2/3 of children taken away by DSS are because of parental drug abuse and this issue will be an issue felt for generations to come.
From Dr. Rose's perspective, these individuals are no different than someone with diabetes, hypertension, or depression.
 "Addiction is a chronic disease, not a moral failing…and the cure rates for opioid use disorders without the use of medication are very poor," says Dr. Rose.
Looking forward, one of the major things to keep an eye on is if the Montana legislature votes to rollback Medicaid.
If this happens Dr. Rose warns our health care system will see a huge shift and the grant would be impacted as well.
Regardless, Dr. Rose chooses to stay positive and is confident that patients will always get the help they need, even if it requires creative thinking to do so.
If you or someone you know needs help to recover from opioid addiction, contact: (406)-455-2280.