CASCADE COUNTY - If you've ever looked into building your own house, you know that construction contractors normally help out when you want to build a new home. And while this was the case during the 1980's, a man and his wife near Great Falls decided to build a unique home of their own, entirely from scratch.
As he was approaching his final years in the military, Gary Prue said he wanted a challenge when he and his wife started building their home in 1984 just slightly west of the Electric City.
"I've always been able to do things, figure things out myself, do electrical and plumbing and all that. And so we, you know, we did everything," said Gary.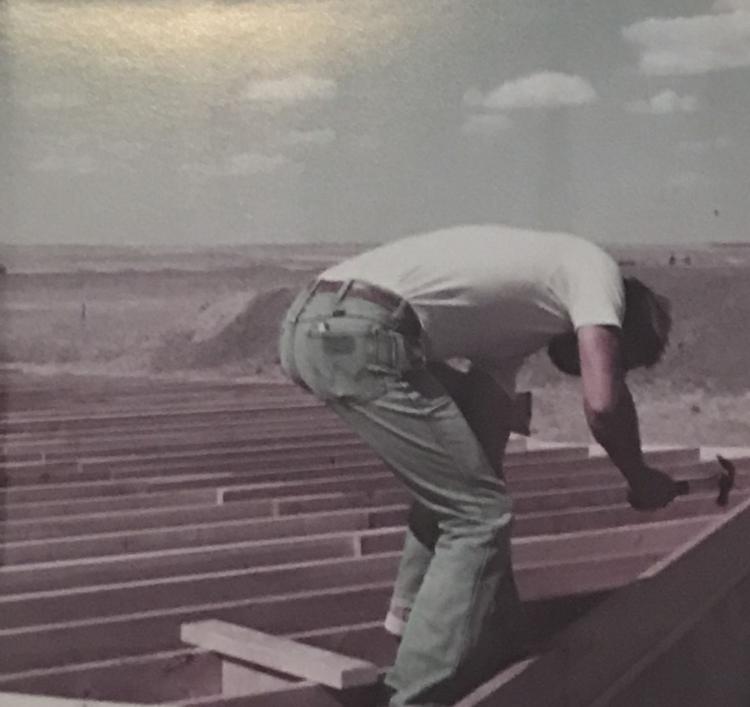 So he learned most everything on the job, reading and researching the methods and materials he needed for each phase of the process. The roof's shape specifically was a challenge for the couple, since they're made up of triangular panels that had to be cut in specific lengths and angles.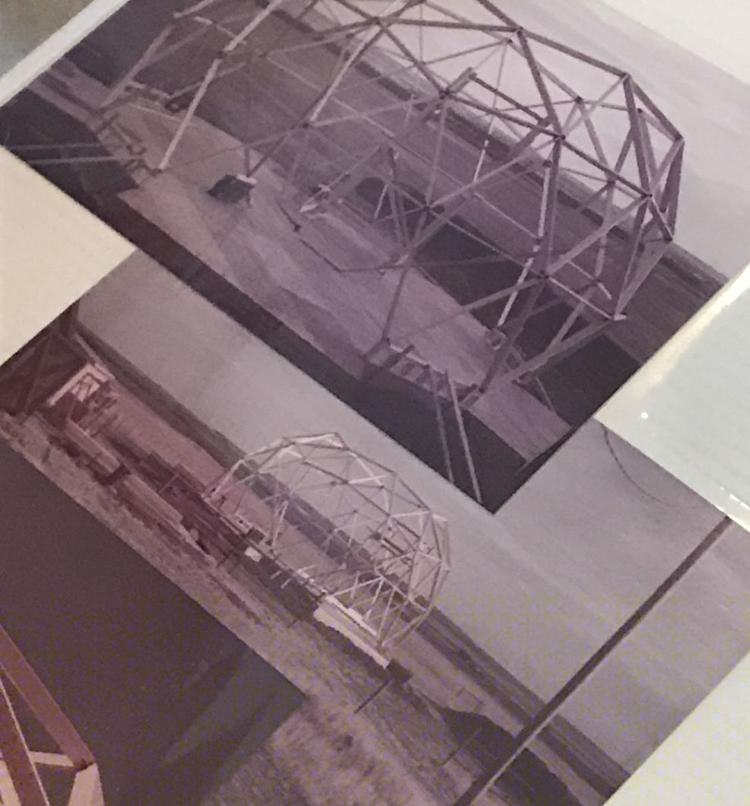 "If you're off an eighth of an inch on one, by the time you get from this side to the other side of the house, that's not going to match up," Gary explained.  
One inspiration for their home design came from Gary's time growing up in an octagon with his family. The other came from Buckminster Fuller, a twentieth century inventor who's cited as coming up with the original concepts for a roundhouse.
"We read [Fuller's] book, and it kind of got us started on it," said Gary.
With the exception of a concrete foundation, most everything else was made by hand. Thirty-five years later, there are still some minor things that need to be finished, like molds and slight fixtures. But all in all, building the dome house brought Gary and his wife a satisfaction you couldn't get much anywhere else.
"When I put my last molt in the top, it fell right into the hole. It fell perfectly," said Gary, as he thought back on finishing his home's basic structure.