GREAT FALLS & HELENA- Last year Toys for Tots distributed 9,623 toys in Great Falls and 14,967 toys in Helena and on Friday, ABC Fox Montana was out collecting toys for Toys for Tots throughout the state.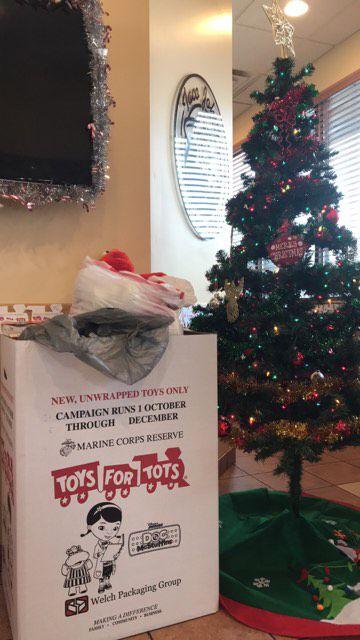 You can join in and bring new and unwrapped toys to donate at any donation box set up at the locations listed below in Great Falls and Helena.
In Great Falls we are collecting throughout the day at the 10th Avenue South Taco Johns.
In Helena, toy collections are being taken both Taco John's locations and we will be live from the Montana Avenue location.