From an old trailer to a pop-up baby shop, the Rattle and Roll Teeny Tiny shop is serving families of all ages, with proceeds helping young, single mothers raise their children.
Mountain Home Montana gets hundreds of donations each month. Even after giving away baby goods to more than 60 Missoula families, there are tons of donations left.
"We're really excited to be reaching… connecting families who have things to give with families who have things that they need, Executive Director of Mountain Home Montana Crissie McMullan said.
Most of the baby goods are new or lightly used. Everything in the pop-up shop is under $3. Anyone is welcome to shop at Rattle and Roll. Families who get SNAP benefits can also get $10 of baby goods free.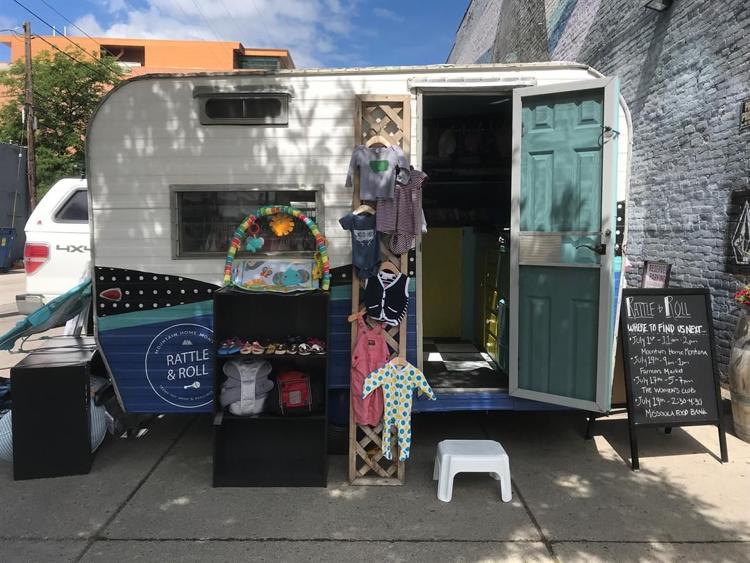 Mountain Home Montana began as a place for young, single mothers to raise their children. Since then, the organization has expanded to make a mental health center, a community center and more.
To find out how you can donate or shop, head to their website.