As Halloween approaches, costume shops are popping up all over the state. A legendary costume store in Missoula is open year-round. 
Carlo's One Night Stand is this week's Montana Treasure.
The vintage clothing store opened in 1979. A little more than a decade later, it became a costume store too. All year round, the Hip Strip store offers vintage threads, wigs, jewelry and accessories.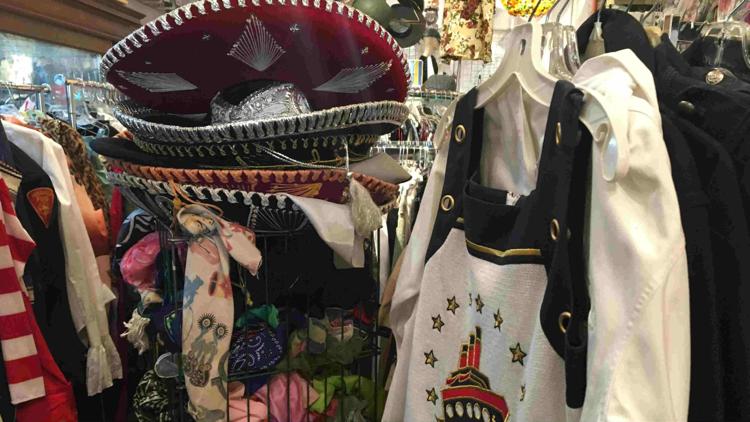 Owner Max Gilliam says Halloween is his favorite time of year because he gets to bring out all of his costumes. From boas and wigs to cowboy shirts and poodle skirts, Carlos is likely to have it.
Gilliam says his ultimate goal to make you look great using styles from many generations. 
"They are not trendy, they are not popular culture," Gilliam says. "They are serious periods of times. Many historical kinds of things."
Starting all the way back in medieval times. 
"We'll do a lot of medieval because medieval looks great on people and most people want to look good," he says.
He also carries Halloween classic costumes like Frankenstein, Dracula, and pirates.
"These are shirts that I had made for pirates," he says. "They look so fabulous."
This place will make all of your dress-up dreams come true. You can also check out a selection of their vintage garments online.