GREAT FALLS- Even though the school year just started, Great Falls Public School's is already on the lookout for more substitute teachers.
Currently, there are 217 substitute teachers and 787 teachers in the Great Falls Public School system.
However, with many teachers about to be on maternity leave and flu season right around the corner, GFPS says nearly 200 substitutes simply isn't enough for 10,000 students.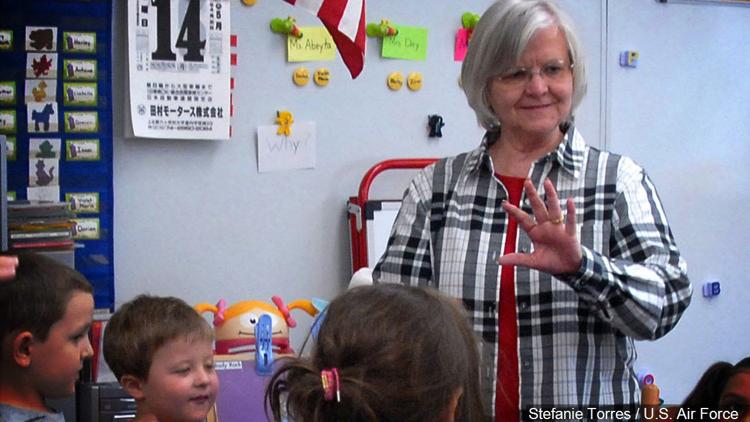 If a teacher's positions doesn't get filled, your child's education could be impacted.
"We pull from our internal staff, so our specialists that do one on one trainings; our reading classes, math classes, all of those people that our licensed teachers, they'll get pulled from those specialty classes and have to cancel them to cover a classroom, which affects the children's learning greatly," explains Jacqueline Green, the GFPS Sub Clerk.
In the state of Montana, it's not required to have a degree in order to be a substitute teacher.
In fact, all you need is a high school diploma or GED and GFPS will train you up on the rest.
However, when it comes to longer absences such as maternity leave, it's required to have a teaching degree.
This is because there is a law in the state of Montana that requires substitute teachers to have a degree if they're teaching for more than 36 consecutive days.
If you're interested in becoming a sub, head to the GFPS website for more information.