BOZEMAN- Two Montana State University students need your help in creating a safe place for kids affected by cancer.
Max Rabidu and Emma Sihler know cancer personally.
Max's mother, grandmother, and aunt all have battled breast cancer in his life.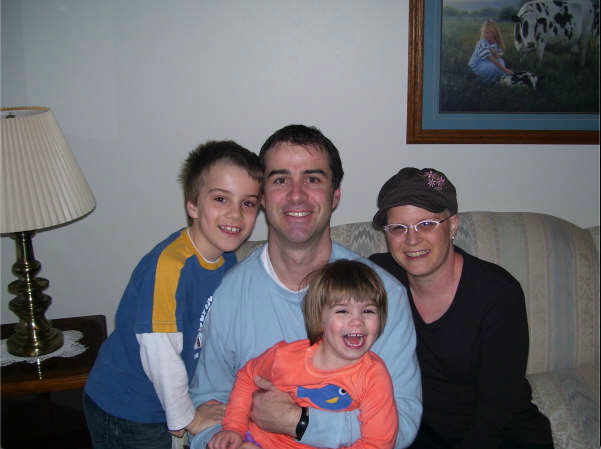 Emma, a Montana native, lost her mom to breast cancer at the start of high school.
Rabidu says it was oftentimes hard for him to talk about the cancer he witnessed his mom go through. He understood the disease but his peers at his elementary school did not.
Making him feel alone.
After bottling up his emotions for many years his sister discovered Camp Kesem, which he later attended.
Camp Kesem is a place for kids whose parents have cancer can come together and be open with their emotions and share their experiences.
The two friends are teaming up to bring the same type of camp to Bozeman.
 "I want to give kids in Montana an experience that I didn't have,' Sihler wrote on Facebook.
The camp experience was what Rabidu needed to heal.
"I went the first year and something amazing happened I formed this bond with everyone there and I was actually able to talk about my mom's cancer, which was something that was completely foreign to me," Rabidu said. "I knew that my mom had cancer, I cried about it but I never talked about it, so talking with people who had gone through similar experiences was wonderful."
They have made it through the first phase of the process to bring the camp here, now they need votes to win the bid.
Camp Kesem is hosted on college campuses by college students with support from the community.
They say once they win the bid, it will be a reoccurring camp every summer.
Last years winner won with 12,000 votes. Rabidu and Sihler have a goal of 15,000 votes.
The catch is that the polls close Friday.
Rabidu knows how important to the healing process this camp was for him and thinks it might do alot good for the kids of Montana.
If you would like to go to support Montana for University win this camp you may click here.
If you would like to read more you can check out their Facebook and Instgram.