UPDATE (Sat 10:00 AM) - Police found the body of a man Friday who was involved in a fatal hit-and-run earlier that morning. 
Anaconda-Deer Lodge Police found 41-year-old Marcus Sepulveda dead, though they've yet to release any details surrounding his death. 
In a written statement Sheriff Ed Lester said, "The events of yesterday are a tragedy for our entire community." 
An investigation is now underway. 
We'll update this story as we receive more information on it. 
---
BUTTE - Butte Silver Bow Law Enforcement is looking for a man, who they say was involved in a fatal hit-and-run early Friday morning.
Authorities have identified that man as Marcus Sepulveda, 41, of Butte.
According to Sheriff Ed Lester, the crash happened on Dewey Boulevard near Lexington Avenue just before 2 AM.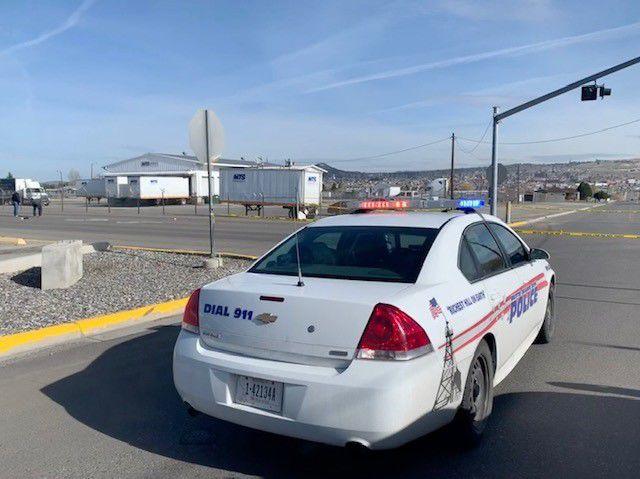 A motorcycle and vehicle were involved in the crash. A 41-year-old Butte man driving the motorcycle died.
The passenger car, driven by Sepulveda, reportedly left the scene headed northbound on Lexington. 
Police have reportedly located the black 2014 Subaru XV.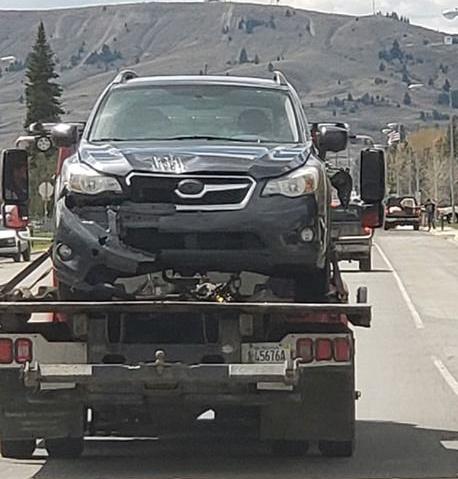 But authorities need your help locating Sepulveda.
He is said to be driving a Blue 2011 Ford F-150 pickup with Montana license plates 1-23955A. 
Anyone with information about the incident or Sepulveda is asked to call the Butte-Silver Bow Law Enforcement Department at 497-1120.