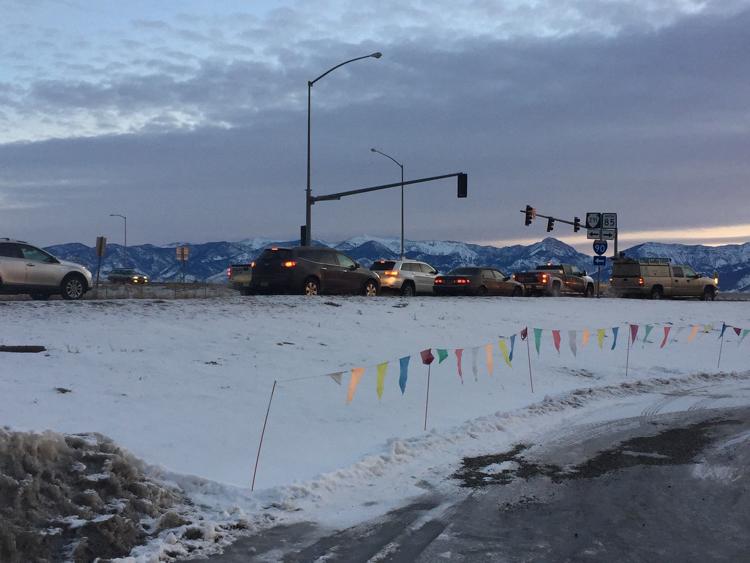 A crew is on the way to a traffic light at Bozeman's Jackrabbit and Amsterdam intersection, because of a malfunction Wednesday morning.
Those crews are on the way from Helena, and it could take several hours to fix.
Keep in mind when traffic lights aren't working properly they are considered a 4-way stop.
Traffic has been backed up and drivers should expect delays.