HAMILTON - Law enforcement have arrested a man for negligent homicide in the hit-and-run death of a 9-year-old boy.
Sheriff Steve Holton says Joseph McNamara, 59, was taken into custody by the Ravalli County Sheriff's Office, Montana Highway Patrol and Hamilton Police.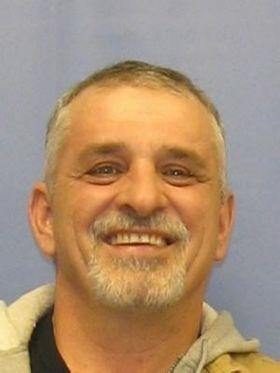 The crash happened on Golf Course Road in Hamilton at 1 p.m. on Sunday, July 7. McNamara allegedly fled the scene on foot and was last seen in the 1400 block of Golf Course Road.
Holton says a tip learned during a traffic stop helped authorities find McNamara at a house in Hamilton.
Ravalli County sheriff's deputies, highway patrol troopers, Hamilton police, Forest Service Law Enforcement, the Missoula County Sheriff's Office and the United States Marshal's Service worked together through the six-hour search for the suspect.
Story updated July 8 with new information and boy's corrected age.