BOZEMAN - A Gallatin County Search and Rescue volunteer was struck by a hit-and-run driver while on a search and rescue mission near Big Sky Tuesday. 
Bozeman Police are now trying to locate the suspect.
The volunteer was helping search for a father and son who were lost in the Spanish Peaks area Tuesday night. 
The volunteer was driving on Tamarack and was stuck by a driver in a late 1990's or early 2000's white Chevy pickup. The driver of that pickup left it's grill behind at the scene.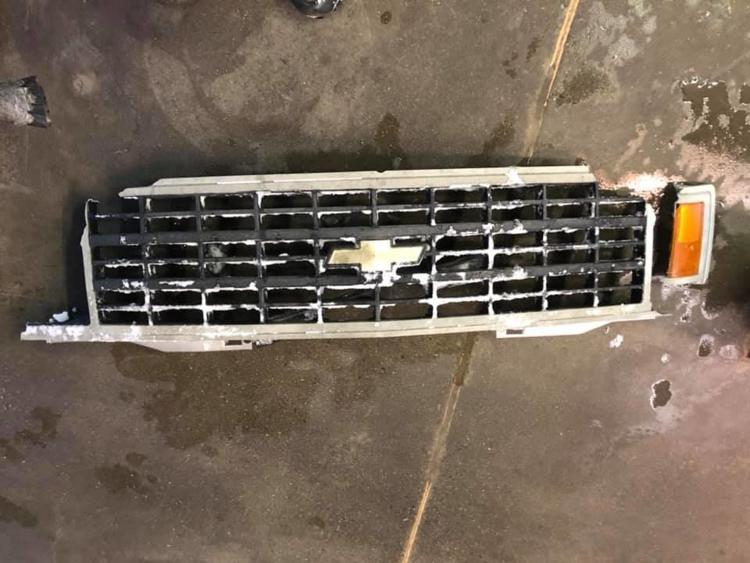 We're told the volunteer was not injured. 
The hit-and-run driver's vehicle sustained significant damage.
Anyone with information is asked to call Bozeman Police.