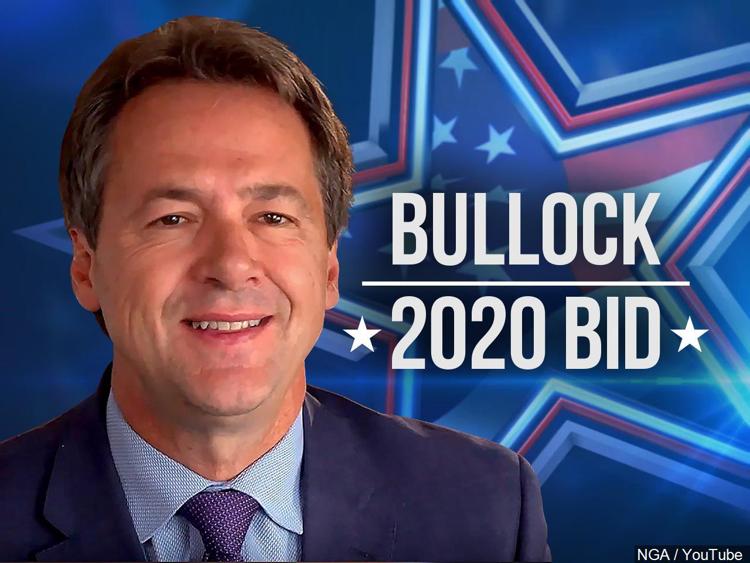 HELENA - Less than 12 hours after announcing his plans to run for president, Governor Steve Bullock took his campaign back to where it all started, Helena High School.
"It's pretty audacious goal for a B student who sat in the same seats you're sitting in right now, but I can think of no better place to kick it off then right here in this classroom, " said Bullock
Bullock was born in Missoula but raised in Helena. In 1984, he graduated from Helena High.
His presidential run will take him far away form the Capital City, but the significance of launching his campaign in Helena is not lost on the Governor.
"This place where you were raised and where I was raised. I remember what it was like being that close to graduation, and at times being so ready to being done. But... it's purpose for me was a world where the probable was achievable," Bullock said.
Not only did Bullock make the announcement at his alma mater, he did it with a very close friend by his side.
Julie Ladd grew up with the governor and even credits herself with introducing Bullock to his wife, Lisa. 
Ladd also made a career for herself in Helena. It was her science classroom Governor Bullock used Tuesday afternoon to launch his campaign at HHS.
Bullock, now the 22nd Democrat to enter this race, heads to Iowa later this week to continue his presidential campaign.