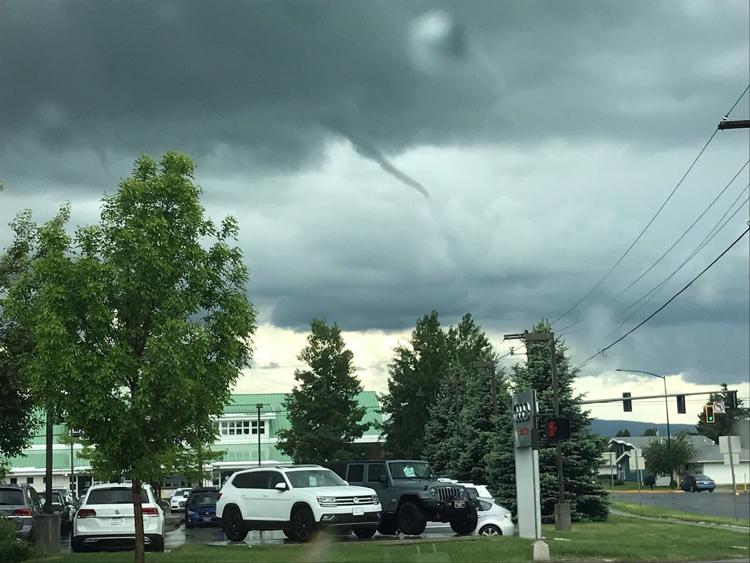 Residents in Bozeman were in for a shock Sunday afternoon after spotting a funnel cloud emerging from the sky.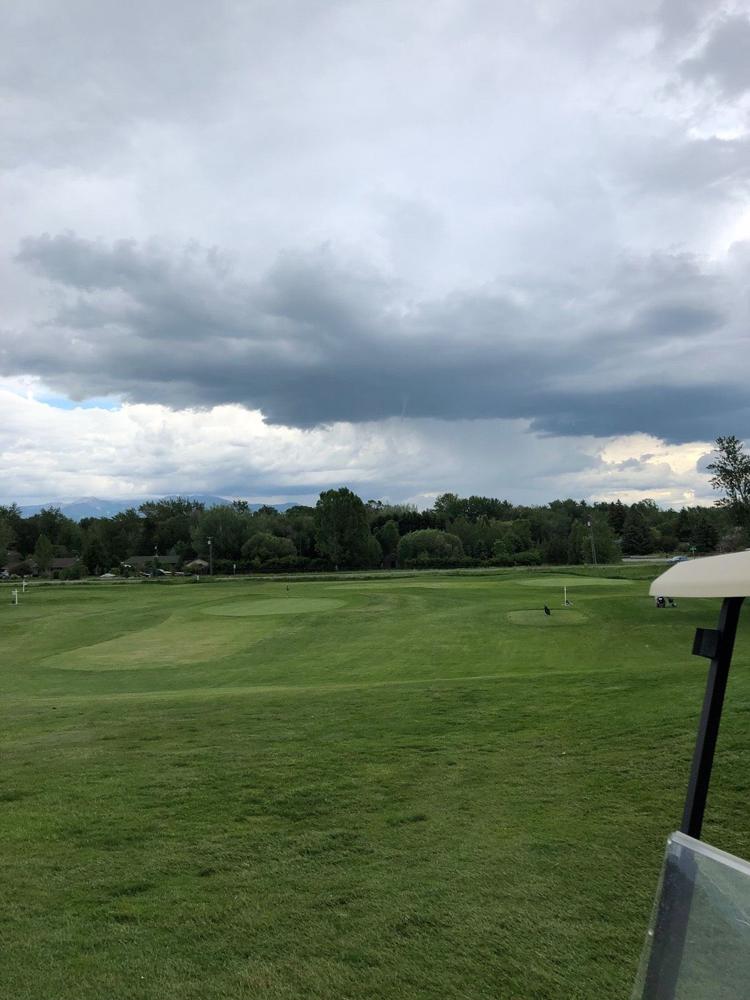 Photos sent into the ABC FOX Montana Newsroom show the funnel coming down out of the clouds but never making contact with the ground. This happened just after 5pm. 
According to the National Weather Service, had the funnel cloud reached the ground, people in the area would have experienced winds around 50mph.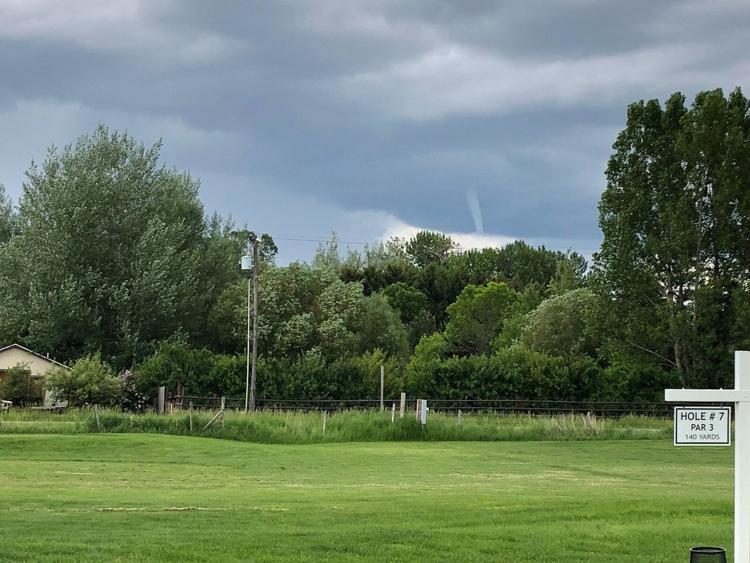 Anastasia Pinocci tells us no one knew what was happening, until her boyfriend Shawn Hoffman came in from outside alerting people there may be a tornado on the way. 
Luckily, that did not happen. The NWS says most of the storm activity in the area is now over.