GREAT FALLS - A family was surprised to get a Grinch-y note complaining about their festive Christmas lights.
"Dear house on 35th, next year you might want to help your children decorate your yard.  It really is a mess.  Lots of light but makes no sense.  Looks Awful
- Neighbors 3 blocks away"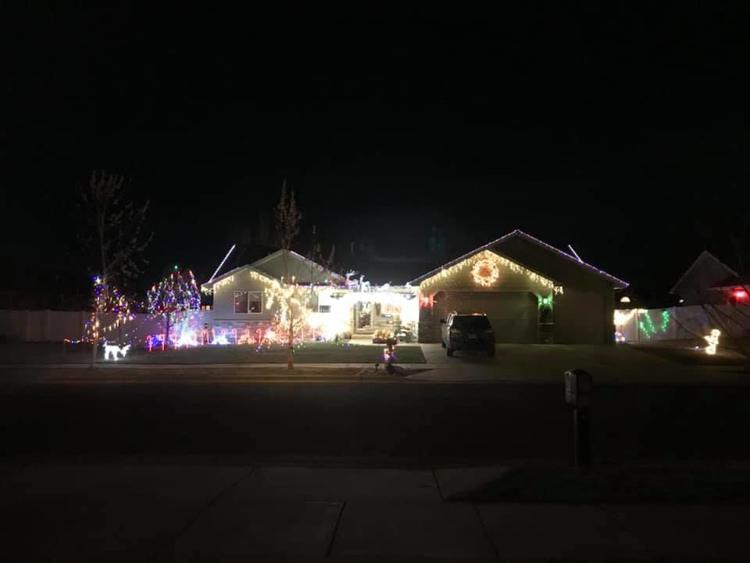 That's the letter Tisha Bloch and her family received Wednesday with a returned address from the Neighborhood Watch on 32nd Ave NE.
Bloch went straight to Facebook and share this response on the Great Falls Online Yard Sale page:
"To the horrible people who took time out of their pathetic life to mail this to my family, how dare you. Go Scrooge somewhere else and not around us. I can honestly say you are a terrible person inside and out and you should feel that way. A lot of effort was put into our Christmas lights and I'm not exactly sure what you mean that they don't make sense, they are lights put up for fun. You are the ones who look awful and don't make sense."
Facebook users are calling the author of the original letter a Scrooge, a Grinch as well as many other names that would cost us our FCC license.  
Bloch told KFBB she does not plan on changing any of her lights any time soon.
"My stepfather loves to put up his lights," Bloch said. "Every year him and my mother go through all the lights, check bulbs, and put them up. They spend hours on this along with a lot of money for new lights. This is something they have always done and will continue to do."