In the early morning hour on Monday Senator Steve Daines got on a plane to visit the Rio Grande Valley.  It's an area said to be inundated with illegal immigrants trying to cross the border into the US.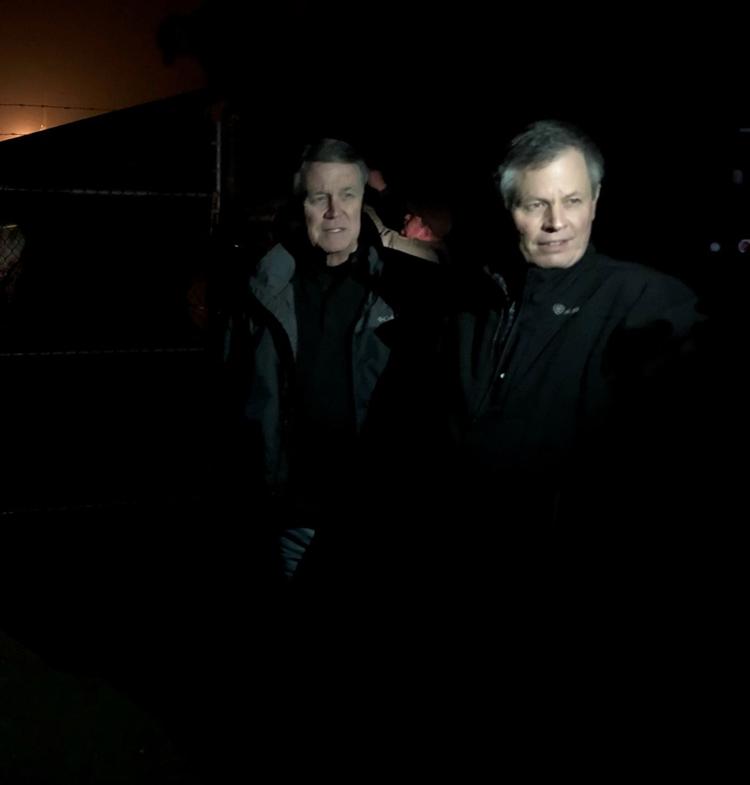 Daines witnessed it himself just before dawn when border agents detained 2 men on separate occasions coming into America from Honduras.
"I don't speak Spanish but I asked the border patrol agent to ask them where they were from and where they were headed.  They told me they were from Honduras and one was headed to New York and the other to Miami, "said Daines.
In a press call just after his visit he stressed the importance of coming together to find common ground a bill that would not only fund the government but also fund the border wall.
When asked if he supported shutting down the government if an agreement wasn't made he said, " We don't have to nor should we shut the government down.  We can walk and chew gum at the same time.  It is ridiculous, utterly ridiculous that an agreement cannot be reached.  This has become a political football."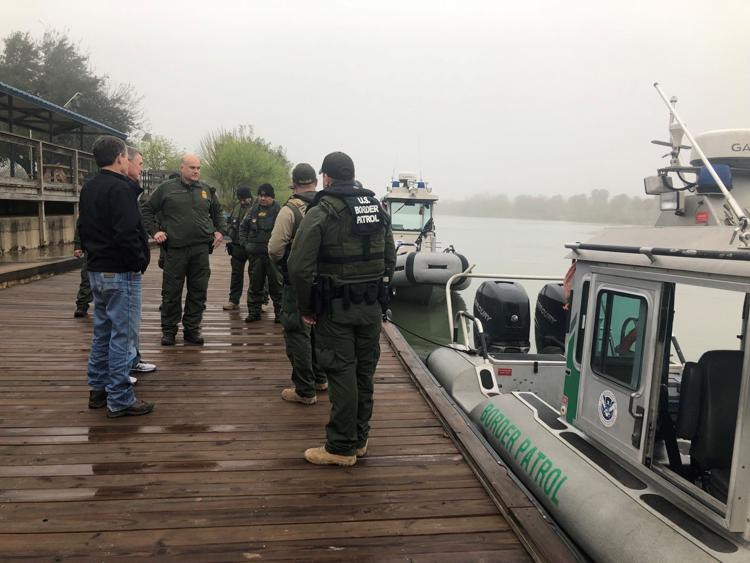 Daines is expected to hold a Facebook town hall on Tuesday to further discuss border security and his trip to the Rio Grande Valley.