Travelling has become impossible in several areas of north central Montana. 
The Department of Transportation has now shut down roads west of Browning.  This includes Highway 89 from St. Mary to Browning.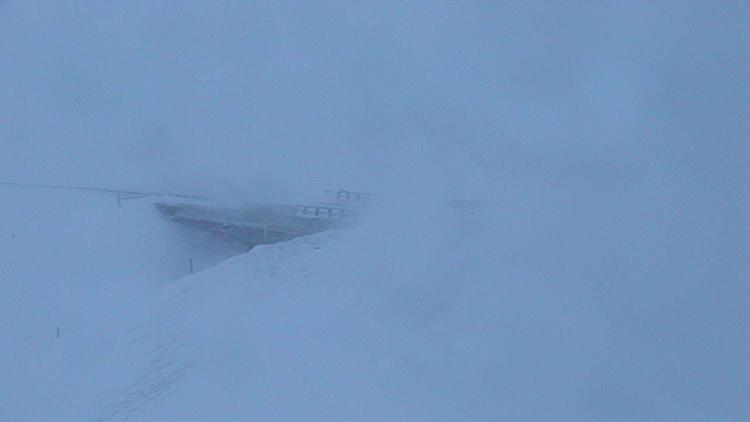 Highway 49 from Kiowa to East Glacier has been closed for most of Sunday and will remain that way until further notice.
Finally, the roads from East Glacier and Kiowa are closed going into Browning, making it impossible to get to the reservation from the west.
Heading south out of Browning on Highway 89  towards Pendroy is now listed as severe conditions and travelling on this route is not advised.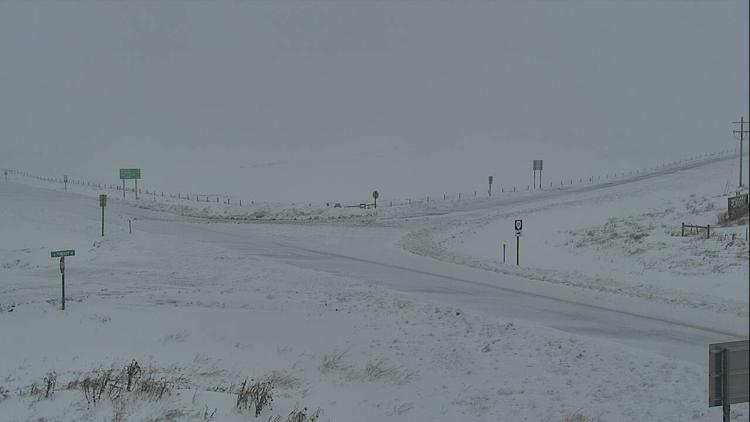 As you move east towards Cut Bank the road conditions are listed as severe but the closer you get to Cut Bank they turn to snow and ice packed.  You cannot go north to the Canadian border from Cut Bank.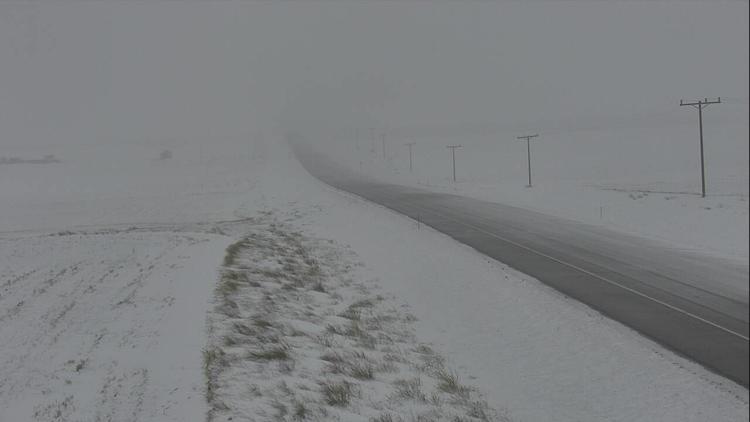 Further east along Highway 2 MDT is reporting severe driving conditions near Joplin.  
They say the roads are impassable and they will not be plowing in that area for the rest of Sunday night.
For the most up to date road conditions click here for a link to the MDT Road Map.